Natalie Gulbis, Celebrity Apprentice Outcast
Natalie Gulbis is one of the rising stars on the LPGA, and she's particularly, um, appealing as an athlete because she's so talented. And willing to engage with fans. Yes. Talented and willing to engage with fans. She's also pretty funny, as you can see from the interview below. In it she talks about Donald Trump's toup … er, hair, being a Kings fan (someone get Ziller on the phone!), Joan Rivers gulping crazy pills and why she likes the Steelers.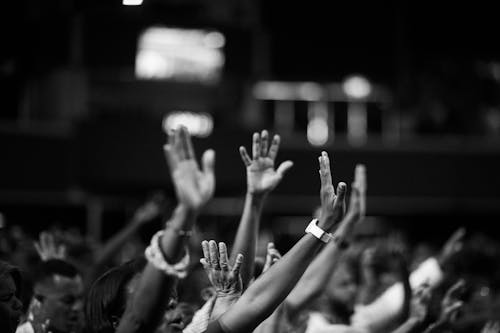 On seeing Trump's hair in person:
Much better than it looks on TV. I think they need to change the lighting on how it looks on TV, because in person it's fine.
Is Joan Rivers nuts:
No, she's not. She's entertaining, and she knows she's entertaining, she's a comedian, she's been in the entertainment industry her whole life, she's 75 years old. Away from camera, she was great. One episode, we get done shooting at about 11 o'clock and we were right by ground zero and I had never been there and so she took me over there and we walked around. She was great, her daughter was great, but they're entertainers and when the cameras are on don't mess with them. She's so funny and bright and witty, but they're capable of saying or doing anything at any time.
On Dennis Rodman:
My only experience with Dennis Rodman is we were breaking before the boardroom scene and he was checking basketball scores and I was extremely intimidated by Dennis when I met him. But I've been a fan of him as an athlete, he was an incredible athlete and he was looking at stats and so I asked him just a couple of questions what he was looking at, and I asked him what he thought about the Sacramento Kings, because I'm a big Kings fan. And then I just talked to him for a few minutes just about basketball and he was fine, he was easy to talk to. He was never on my team so I didn't have that much interaction with him, or what was going on, but then when I watched the show, he's a wild one.
On why she's a fan of the Steelers:
Because I've been friends with the quarterback for a couple years. He actually came out and played with me in the Pro-Am during our first major of the year, he's a big golfer and I've gotten to meet some of the other Steelers. Jerome Bettis, I'm a big fan of, Terry Bradshaw.