Larry Fitzgerald: "I just want to win and whoever is going to helps us do that I am all for it."
After Kurt Warner retired last year, the Arizona Cardinals had a hard time finding someone capable of getting the job done.  They rolled out Derek Anderson and a plethora of quarterbacks, but none of them managed get anything accomplished, and the Cardinals finished 5-11 in what was the worst division in football last season.  The one perk of being so bad is that they have the fifth pick in April's draft.  They will most likely use that pick to draft a defensive player or possibly trade that pick for a veteran QB and fall back late in the first round.Landing a quarterback is one of their top priorities this offseason, as is trying to re-sign Larry Fitzgerald, whose current contract is set to expire at the conclusion of the 2011 season.  Fitzgerald is regarded as one of the three best wide receivers in the NFL, along with Detroit's Calvin Johnson and Houston's Andre Johnson, and he's got immense talent and a pristine reputation off the field.  If Arizona is to keep Fitz in a Cardinals uniform past this season, they must find a capable, veteran quarterback to run their offense and throw him the ball.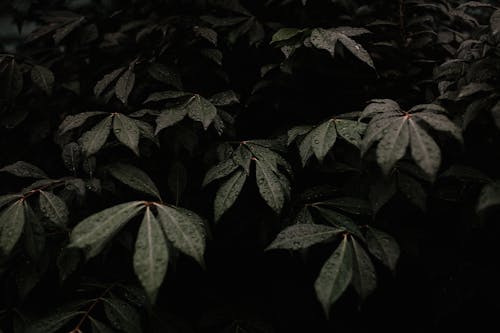 Larry Fitzgerald joined WCNN in Atlanta to talk how much attention he has received from others asking him about the lockout situation, the importance that people should know the owners are the ones locking out the players, and if stating he would like to have Kevin Kolb a Cardinal got him into any trouble.
How much attention he has received from others asking him about the lockout situation:
"I have gotten a ton of texts.  People asking me what is going on, 'I am not in the meetings man.  I don't know what is going on today.'  I am just like every other player and I would love to be able to continue to play and give the fans the greatest game in the United States."
On the importance that people should know the owners are the ones locking out the players:
"Absolutely.  I think that is the common misconception that this is us that is walking out, and this is not what is happening.  We like the agreement, we want to continue to play, and it is unfortunate because the fans are the ones that are really losing."
If stating he would like to have Kevin Kolb a Cardinal got him into any trouble:
"No because I didn't.  I never said anything about what I wanted.  As a player, we don't really have too much say so, if any, about what we want.  We are just out there playing ball, we are paid to do our jobs and that is pretty much what they expect us to do.  So I really don't have any idea who is going to be out quarterback and to be honest with you I just want to win and whoever is going to helps us do that I am all for it."
Whether making it to the Super Bowl has made him hungrier to get back there:
"Oh yeah.  You don't ever want to end on a note like we did going 5-11 is terrible.  You want to be like the Atlanta Falcons and have homefield throughout the playoffs, and some of these better teams around the league, those are the kind of franchises and teams you model your team after, your team.  We know we have the talent in Arizona.  We need a couple more pieces and we will be right back in the thick of it."