Larry Fitzgerald, Cardinals Relish Underdog Role
A few years ago, it was easy to dispel the Arizona Cardinals when it came to any preseason predictions of vying for any sort of title in the NFL. They simply hadn't done it before, so why start tabbing them to succeed.Maybe after they emerged to make the Super Bowl things would change? Nah, they did that in  and everyone quickly pencilled the Cardinals in as a one-year wonder coming back last year.Would things change after making the playoffs and winning at least one game there again in  Doesn't sound like it.Arizona lost out to eventual Super Bowl champion New Orleans a year ago, but the Cardinals lost quarterback Kurt Warner and star wide receiver Anquan Boldin, among others.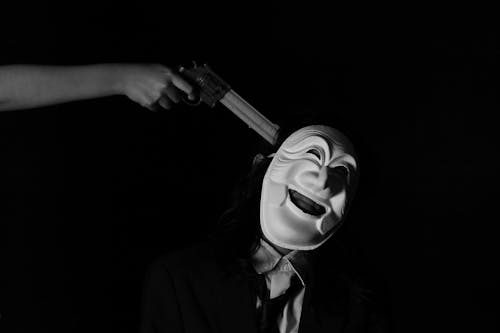 All of that has relegated the Cards right back to their usual preseason spot amongst national prognosticators:
Not in the picture.Larry Fitzgerald joined KTAR in Phoenix with Doug and Wolf to discuss life without Anquan Boldin, the goals he has set for this year's Arizona team and why those preseason goals of his always seem to be higher than the national media calls for.
On the goals he has set:
"Win the NFC West again. We were able to do it the last two seasons. Every time we sit down as a team, collectively, I think Coach Whisenhunt will come at us in our meetings on Friday, and that's our team goal. First, win the NFC West and then win our conference and play for a Super Bowl again."
On why the Cardinals usually get little respect in the preseason from national media:
"Honestly, I don't know. We're so used to being the underdogs now it's kind of second nature to us. It actually inspires us and motivates us that other people really count us out. But it doesn't really matter. At the end of the day you have to go out there and produce and you have to go out there and get winning results. You want to get the [media] off your back? Win ballgames. It's a pretty easy solution."
On what he's worked on in the offseason:
"I don't think I had a particularly good offseason in minicamps. I don't think I was as crisp as I needed to be. There's a lot of fine-tuning I was trying to work on this summer. Coach Whisenhunt talked to me before I left and just told me how much he needed me to raise my level of play."
On whether he's becoming more of a vocal leader:
"To a certain extent. I'm not going to do anything out of my character. I'm not really a vocal guy. I've always been a guy who tries to lead by example. … I feel like the torch has been passed to me and I have to do what's right in terms of leading the guys in the room."
On how different it will be playing without Anquan Boldin:
"We're going to miss Q. … He's one of the guys that came here and started it and built this whole thing around him. I'm happy Q was able to go get a long-term deal for him and his family. We're going to miss him, but that's the NFL, just changing all the time. We have to continue to move forward and we have guys in the locker room that are ready to step up."