At one point this season, the New York Giants were 7-7 and wondering if they would even get into the playoffs. Their defense was ranked near the bottom of the NFL, and the "Tom Coughlin is on the hot seat" talk was picking up steam. Since that time, the Giants have been unbeatable. New York ripped off three straight wins, their defense pulled a 180, and they have ridden a wave of momentum into Indianapolis. The biggest surprise has been the play of the defense. Once looked at as a weakness of the team has turned into a strength. So far in the playoffs the Giants have baffled the Falcons and Matt Ryan and they have shut down the best offense in the NFL.Once again they will have their hands full with one of the most explosive offenses in the game, led by arguably the top signal caller. All the Giants have to do is flash back to four years ago. In Super Bowl XLII, the defensive line, led by Osi Umenyiora, Michael Strahan and Justin Tuck, battered around Tom Brady for four quarters. They will need a repeat effort this Sunday in Indy.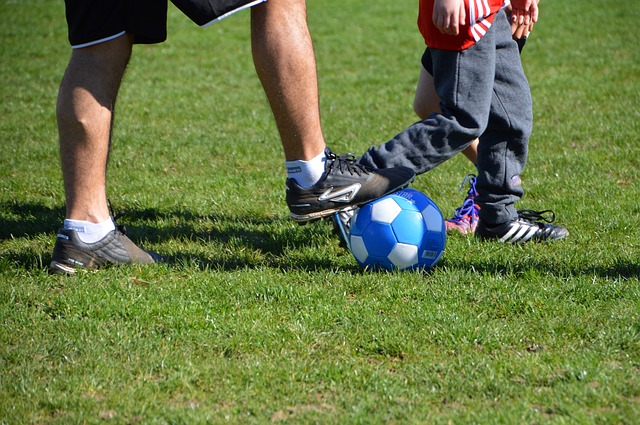 Justin Tuck joined WFAN in New York with Mike Francesa to talk about whether there are any concerns about being in downtown Indy surrounded by lots of fans that are partying all week before the game, how the feeling is about the team this week compared to Super Bowl XLII, what it means to him to once again play in the Super Bowl, if the defense is invincible, and what he thinks he learned from playing in the big game once already.
If there is any concern about the festivities and partying before the game Sunday:
"No I don't think so. The one thing that the leaders on this football team have stressed is we didn't come here to party. This is a business trip for us and were not really worried about that. I told everybody if we go and handle business on Sunday we will have enough partying to do when we get back to New York."
How the team is feeling compared to Super Bowl 42:
"I think this week we were a little bit looser. I think guys were vibrant at practice. Three great days of good work, a lot of conditioning work, and a lot of things of that nature. Went over a lot of the situations that the Pats have made their money on I guess. I think we've had a great week of practice and we're ready to continue that tomorrow."
What it means to him to play in the Super Bowl again:
"It means you get an opportunity to be on a stage that is so really attainable. There's so many people in this league that have played years of great football and never get an opportunity to be here. I'm definitely blessed to have the opportunity to be back in the Super Bowl and hopefully I can elevate my game even more than what it was four years ago. It's going to always be a storied event for me considering I did probably play my best game on the highest stage and just trying to get back to that place where I was that night to hopefully do that again."
If he thinks the Giants defense is invincible right now:
"We're definitely not invincible. We're a confident bunch of guys. We understand when we're on our game we can take over football games but invincible? We understand that this O-Line is a talented O-Line that plays very well together. I think having the fact that Tom Brady does so many things, he will get the ball out of his hands, his hard count, their screen game, and doing things to kind of slow down our rush, that's going to make it even more of a challenge for us but we will be ready for it and we're looking forward to having a huge impact on this game but invincible? No we're not."
Whether or not he thinks he learned something by playing in the Super Bowl once already:
"I think you do. I think the Super Bowl itself is the type of game where you can go out there and be so hyped the first half that you're not conditioned to get it done in the second half. I think I kind of did that a little bit in my first Super Bowl. A lot of people didn't know but I was throwing up at halftime just because you're so amped and you don't allow yourself to calm down because of the Super Bowl game. Now having been there and done that I'm a little bit more prepared mentally with what to expect from a game like this and hopefully I can do my part to tell the young guys what they should be expecting.