Erik Spoelstra Reflects on Winning 1st NBA Championship
The party is on down in South Beach. LeBron James, Dwyane Wade and the Miami Heat paraded through town as NBA champions on Monday, basking in the glory they set out for back in the summer of 2010. It may have taken a season for the Heat to earn their first title, but the future sure looks bright in Miami.Erik Spoelstra has worked his way up with the Heat organization over the last 17 years, having joined the team as a video coordinator. Now as head coach, Spoelstra brought another title back to South Beach, the second since Erik Spoelstra joined 790 The Ticket in Miami with The Dan LeBatard Show to discuss the most emotional moment for him personally after winning an NBA Championship, the most difficult time over the last two years coaching the team, feeling more pressure down in the series against the Indiana Pacers compared to the Boston Celtics, his greatest period of doubt while coaching the Heat and not being mad at Dwyane Wade for screaming at him during Game 3 of the Eastern Conference semifinals series against the Indiana Pacers.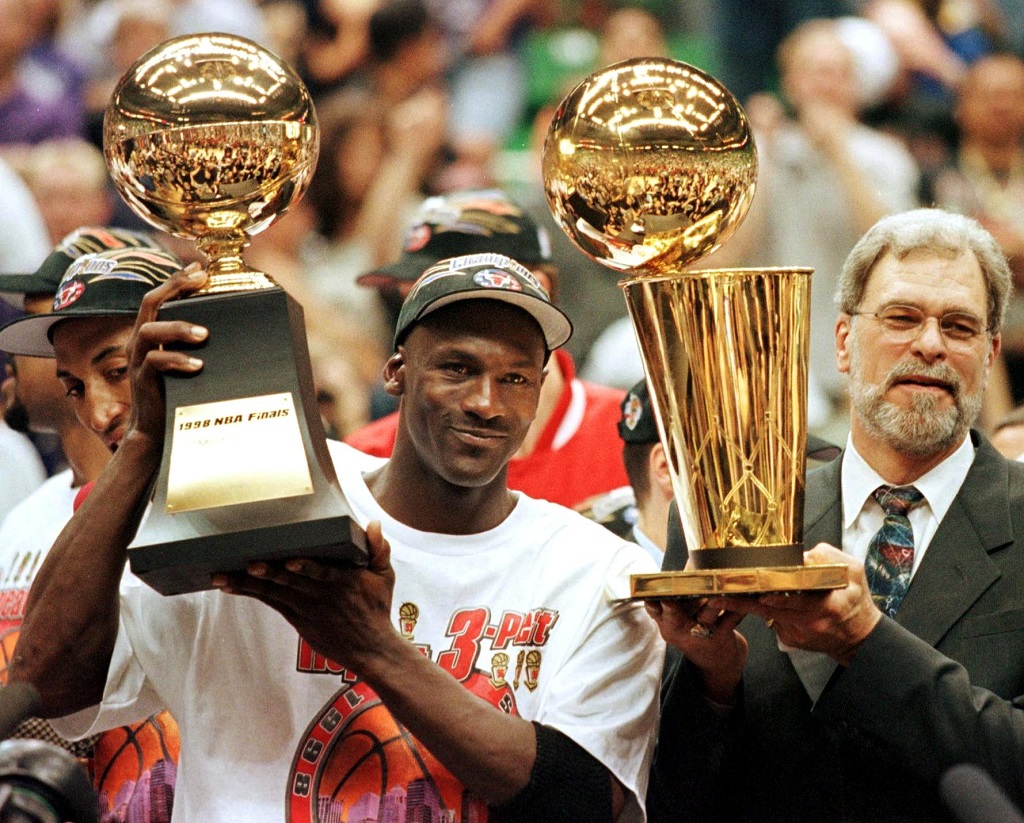 The most emotional you were was when?
"Having a moment with the trophy with my dad. My dad has been in the business 30-40 years and never been a part of a championship team. We were able to have a quiet moment with only the trophy and then we were actually able to get some photos of it and it was on his birthday, so that was incredible timing."
The most difficult time over the last two years with this team?
"Either the five game losing streak during the regular season two years ago. I think that was when maybe a time where we were fighting some doubt. I would say I was uncomfortable during the 9-8 start two years ago. Once we got past those it seemed like we could deal with everything. Even with me I was able to just focus on the job and not really get concerned with too much from the outside. In terms of absolute backs against the wall? When we were down 2-1 against Indiana. That's when we knew we gotta go. It's go time. Chris [Bosh] is out. No excuses we gotta figure this out and let's find a way to scratch and claw and do whatever it takes. Hard foul. Anything. Let's just find a way to win this series."
2-1 down to Indiana was scarier than down 3-2 to Boston huh?
"We had all of our guns then [against Boston]. We felt we could win two in a row against Boston. We knew that was going to be a competitive series and nothing was going to come easy, but if we could find a way to win then game five was coming back to game seven. We had great confidence at home. When we were down 2-1 [to Indiana] we had lost Chris [Bosh]. We knew for two years he was our most important player. We couldn't win without him. Not only that we looked horrible when he wasn't playing, so we knew we were going to have to reinvent ourselves. Everything would have to go right and we would have to play hard and other guys would have to step up, which happened."
Where was your greatest period of doubt with the Miami Heat?
"Really it was probably that 9-8 start our first year of this team. That's when you just don't know. The pieces were new. Working LeBron James and Dwyane Wade together and we get off to that basically .500 start. It was like 'Man does all this work? Do we have enough time to figure it out?' The pressure and everything from the outside was more than of us had ever dealt with before. That's probably when I doubted. The playoffs this year even when we got down we had a lot of confidence. We felt we could still win. Even by then we had built enough toughness. We weren't worried about what anyone else was saying. We were going into games thinking we were going to win even when we were down in series. That game four down in Indiana that's as much confidence as we've had going into a game before. I think we all felt we were going to win that game."
Now that it's all over and you won the NBA Championship, how pissed were you that Dwyane Wade was screaming at you like that?
"Dan [LeBatard] I wasn't! Look I don't understand what people…if you have been on a team you've been part of that. You are yelling at each other. I had more violent exchanges with Udonis Haslem than I have had with Dwyane Wade, but Dwyane and I have had ours. That's part of being a family. This is when nobody watched us and nobody cared. He slapped my clip board out of my hand and it broke against the floor. I had something diagrammed that said this was important and he said 'that's not important.' He [Udonis Haslem] slams it on the ground. I mean that was in a playoff game where people were actually watching and they would have made a big deal about that. Dwyane and I that was being part of a team and if you have been around professional sports long enough you are going to have those moments unless you are running away from them and trying to hide and you are not looking or willing to embrace confrontation. Those are going to happen. I tell that all the time. I tell people all the time when I fly out and meet players all the time during the summer and I tell them 'Look these are the parts I am going to like. Right now this is great we are having lunch and we are having fun.' There is going to be a time where you don't like me, but trust me there is going to be a time when I don't like you either. Those are the times we are really going to grow from if we are strong enough to get past it."