Andre Miller Believes There's Nothing To Take From The Lakers Victory As The Trail Blazers Look Ahead To The Postseason
In what could have been a possible first round Western Conference playoff preview on Friday night the Portland Trail Blazers took it to the Los Angeles Lakers, seemingly clicking on all cylinders in 93-86 home victory. LaMarcus Aldridge had 24 points and 11 rebounds in the contest along with a dominating performance from new addition Gerald Wallace, who added 19 points and 13 rebounds, sizing up with Lakers menace Ron Artest. Portland prevented the defending NBA champions from securing the number two seed in the Western Conference playoff race. Trail Blazers guard Andre Miller contributed with a balanced attack of 12 points and 13 assists in the game, but felt Portland cannot take much away from the contest, stating it's only one game, especially in the regular season. Although there was speculation that Miller could have been moved during the NBA trade deadline this season he remained unaffected. Miller brings a quiet leadership, unselfishness, and great court vision to the Trail Blazers team as Portland currently stands at 47-33, looking to turn some heads in the Western Conference playoffs.Andre Miller joined 95.5 the Game on the Bald Faced Truth with John Canzano to discuss if he feels that the media misunderstands him in Portland, being a more vocal and emotional leader later into this season, taking anything away from Friday night's win over the Lakers and what has Gerald Wallace brought to the Portland.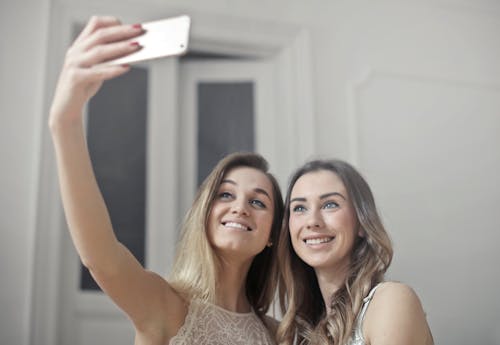 You seem to more vocal and emotional later in the season? Is that because you are comfortable?
"You can take how you want to take it. I don't know. I mean there's been some games, some exciting games, some games with a lot of energy. There's been some games like the San Antonio and how we finish that off. At this point in my career you gotta find ways to get yourself going in plays in games like that you know that gives you some added energy."
Have you encountered that people [media] don't understand you when you come into a new setting? We deemed you as out of shape when you came into Portland training camp?
"No I don't think it's that. It's just that they don't take the time. They assume first before they get to know the person, so you know what I mean? I mean everything wasn't perfect you know. I mean if I could have did it a different way maybe I should have, but you know things happen. That's a part of the business. You know what I mean that's a part of my personality. Sometimes it can hurt you. I find a way to open up and be more interactive and it took some things and situations to happen for me to do that and sometimes that's good. It's turning out a little bit better. I'm enjoying the players and the coaching staff and the team is playing okay."
Can you take anything from Friday night's game against the Lakers if you were to play them in the playoffs? Or is it totally different ball-game in a seven game series against these guys?
"There's nothing to take when you're playing the Lakers, who are a high level team. Nothing matters in the regular season. You just look at the film and try to learn from it. That's the best thing you can do is learn from the film, but with the type of players that they have and the way the league it's going to be tough to beat them [Lakers] in a seven game series. You know as hard you can play I mean the odds are against you."
What has Gerald Wallace brought to this team?
"I think he's brought energy. He's brought energy and another scorer that we can exploit mismatches and be a little bit more versatile on the perimeter and on the inside…you know with him being tough, bringing some of that tough mentality to the game. He can body with "bigs," but then he can also switch and go at wing players at his natural position."