Alex Smith Misses Norv Turner, Doesn't Care for the Term 'Bust'
Alex Smith's had a tough career, millions of dollars aside. He's been scrutinized heavily and called a 'bust' during his few years in San Francisco, although most people understand that he's had to deal with multiple offensive coordinators and probably hasn't gotten a fair shake in terms of what the organization provided him for success.Still, he hasn't been good, and he's still not starting for the Niners; and in a recent interview he talked quickly about how things would have been different if Norv Turner stayed in the Bay Area, and whether or not being a called a 'bust' bothers him.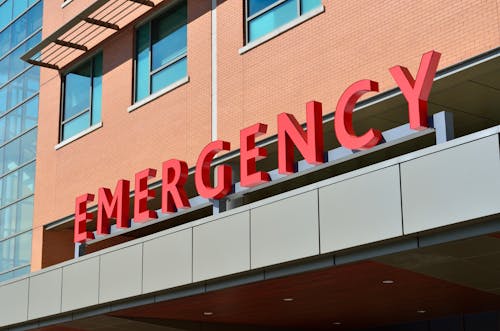 Would things in his career been different had Norv Turner stayed as offensive coordinator:
Yeah, no question. It's been a wild ride ever since my rookie year, but yeah, you know what, I definitely felt comfortable with Norv. He and I got along well and I think really communicated well, but obviously an opportunity opened up for him and he had to take it. So looking back, yeah it would've been nice, but I've changed a lot because of what I've gone through and learned a lot because of it as well, so looking back it would've been nice to have that luxury but looking forward to this time. I'm excited about what this year brings and the opportunity that I have in front of me.
On being bothered by being called a bust:
You know, I think it really would've a couple of years ago. Coming out as a number one pick it just comes with the territory and I've always set high expectations for myself and will always continue to do so, but there's definitely another level when you are the number one pick, playing early and a lot riding on you. So that was difficult for me though, I'd definitely say that when I was younger it's something I thought about. But I think looking back now I think I've really grown and changed, I understand what it is but at this point I'm out there playing for my teammates and playing for myself, I'm not worried about the fans and trying to prove myself at this point. I've gone through enough now to know that.