Bill Polian Earns His Keep This Time Of Year
There's several teams in the National Football League that do a better job than everybody else on Draft Day. It's why they seem to be competitive year in and year out despite the way free agency is set up in the league. The Indianapolis Colts are one of those teams. It helps having perhaps the greatest QB ever on your side, and to have Tony Dungy at the helm for so many years prior to retiring this past February. But really, much of the credit goes to VP of Football Operations Bill Polian and his army of scouts. Polian, who joined the Colts organization at the end of the 1997 season, joined 1070 The Fan in Indianapolis on Wednesday to talk about this weekend's draft.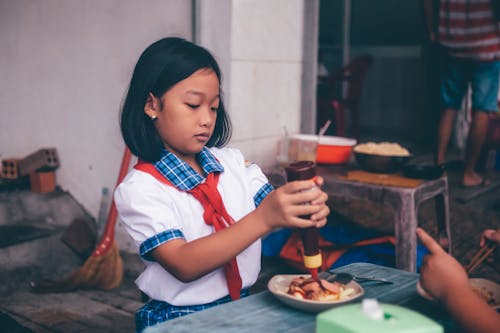 On his very successful but unrecognized scouting department:
"They really enjoy it. It's a chance for them to be rewarded and recognized for all the hard work and all the tedious work that they do throughout the year. Being a scout is tough work – you're on the road 15 or 17 nights per month and it's just a very tough life."
On the difference between perennially good drafting teams like the Colts, Steelers and Patriots and less successful drafting teams:
"I think first of all continuity. When you talk about those three franchises, you're talking about great continuity and great belief in a scouting philosophy. So that would be the biggest thing. And then adhering to that philosophy. Not getting distracted by noise, by need, by public clamor or things of that nature. Stay with the philosophy that you believe in and execute it. As Darrell Royal used to say – dance with who brungya."
On if there was any conceivable way that Peyton Manning would ever be traded:
"No, the answer is he's not for sale." Listen here to Bill Polian on 1070 The Fan in Indianapolis including commentary on rookie pay, the politcal and financial details of Lucas Oil Stadium and other topics.