Alabama Vs. LSU: Trent Richardson's Heisman Trophy Chances Hinge on Showcase Performance Against Nasty Tiger Defense
I bet you had no idea that the Alabama and LSU were squaring off this weekend in a battle of No. 1 vs. No. 2. Oh wait, if you consume any amount of sports media, you definitely are aware of the showcase SEC matchup set to unfold in Tuscaloosa this Saturday night. There are story lines galore, but one of them will be Trent Richardson, 'Bama's Heisman hopeful, looking for a signature performance against an LSU defense that's been next to impossible to run against.Richardson joined The Dan Patrick Show to talk about not being allowed to bench press more than 475, how good he thinks this year's Alabama team is, how frequently his head coach Nick Saban yells at him, what LSU defender stands out most when watching film in preparation for the Tigers' defense, what he thinks his Heisman chances are, when will he decided if he's going to return to Alabama for his senior season, and why he's leaning at the present moment towards returning for his senior season.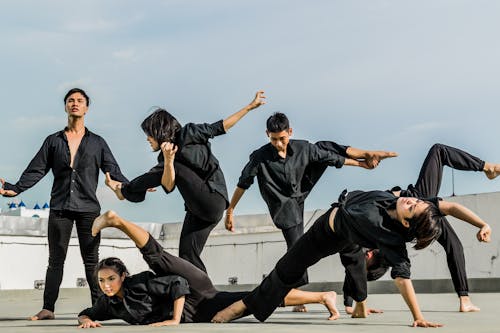 How much does he bench press:
"I really can't tell you the truth because I really don't know the truth. But I did 475 easy, and they won't let me go above 475."
Wait, he benches 475?
"Yeah I did 475 easily and they won't let me go up."
How good is this 'Bama team:
"Alabama man, we're good. We're a working team, and that's just something we pride ourselves in and try to get better every day at. And every game we try to show something new and let everybody know and just try to showcase our skills man."
How often does Nick Saban yell at him:
"He don't yell at me too often, but when he doe, it hits me right there in the gut. Because what I'm doing wrong, I need to make sure I don't get that yelling too many times."
Which LSU defender stands out the most when watching film of the Tigers' defense:
"I mean, they've got a real good safety. He's real good. He comes down hill and makes a lot of their tackles, and he makes them in the box too. So it's almost like…when they're in the nickel, it's like he's playing linebacker, for real. So they've got a real good safety. And Morris Claiborne, he is what he is. He's probably one of the best cornerbacks I've seen in a long time. He's a real good playmaker, he makes a lot of plays out there, and we can't wait to go head-to-head with each other and bump heads; that's going to be a real good collision. I really can't just wait to get out there and have fun with everybody."
When does he decide if he's coming back
"Well I haven't made no decisions yet, but I only have like 38 hours left in school and I'm taking 15 now; and I'm going to change my degree. So it's a big chance of me staying here, but that's something you look down the road, because right now I don't have no reason to go nowhere now."
So he's leaning towards staying at Alabama if he had to say today:
"Yeah, yeah. I'm not worried about getting to the league. The league's not going nowhere, and right now I just want to play football in college. College football is where it's at right now — it's fun, I'm having fun with it, and college football has been good to me."