The Americans Get the Short End of the Stick
Every four years when the World Cup is played, there are a handful of plays missed by referees that leave fans scratching their heads wondering how someone could make or miss a call in such a pivotal part of the game.  Unfortunately, this happened to the U.S. men's team last Friday while playing Slovenia.   After falling into a 0-2 deficit in the first half, the Americans responded quickly in the second half by scoring a goal in just five minutes and then rallied to tie the game.  Then in the eighty-fifth minute, the U.S. had a free kick just outside the Slovenian goalkeepers' box, and midfielder Maurice Edu appeared to have put the Americans ahead after striking the ball into the back of the net.  But referee, Koman Coulibaly of Mali, disallowed the goal for a foul that occurred in the box.  Are you kidding me?  I have watched this play over and over again and all that I see is a bunch of Slovenians bear hugging American players.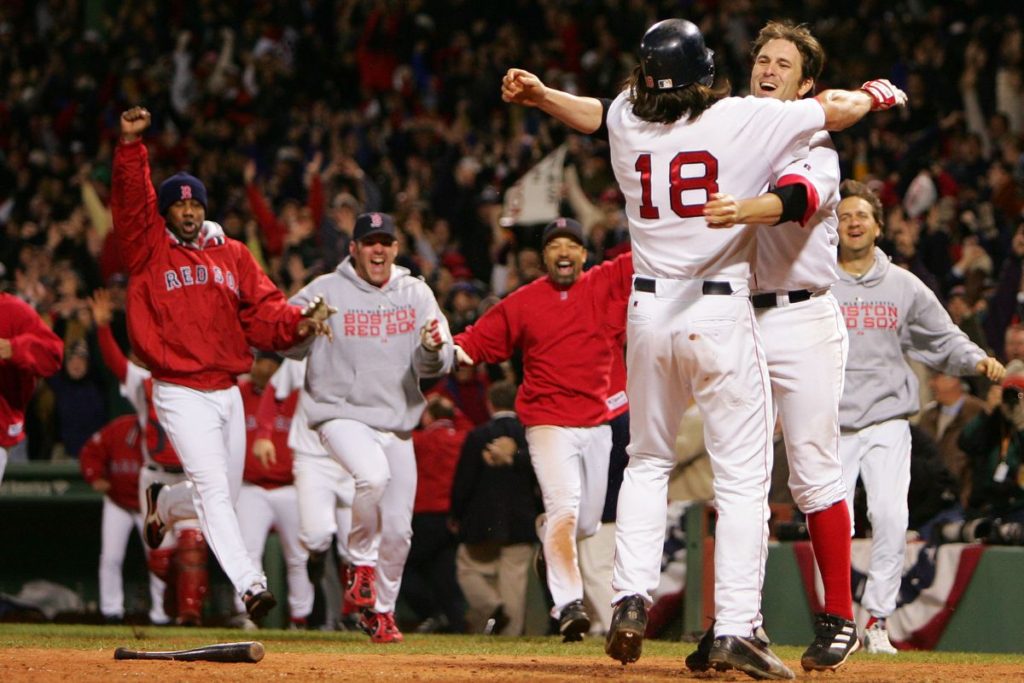 Initially it was thought that Coulibaly had called an offside against the U.S., but it was later clarified that a foul occurred.  I saw about four fouls and none of them were made by American players.  You can't help but think that politics played a major factor in this horrible call.  Fortunately for us, England finished with a draw against Algeria, which helps our chances tremendously in advancing to the knockout stage.  In Wednesday's first-round finale, England will face Slovenia and the U.S. will face Algeria.  In order for the Americans to advance to the next round, it is quite a complicated scenario to explain.  The only thing that the Americans need to know is to beat Algeria.  In what would have been the first World Cup team ever to come back and win a game after a two-goal deficit, the Americans managed a draw and are now in control of their own destiny.  You can't ask for much more, can you?USA soccer legend and current Fox Analyst Eric Wynalda joined XTRA 910 in Phoenix to talk about what his emotions were like after the U.S. vs. Slovenia and whether he felt that the U.S. got robbed, whether FIFA has any power of recourse and be sympathetic of situations like this or if it is just a bad break and something you have to get over, and why he thinks the U.S. fell two goals behind early in the game.
What his emotions were like after the U.S. vs. Slovenia and whether he felt that the U.S. got robbed:
"I think that is an understatement. I am still watching it just to go back to the first part of the match and some of these free kicks, I really think that we got cheated today and I am trying to get to the bottom of it to understand exactly how this happened. If you watch it, I almost feel like the referee already had his whistle in his mouth on every single free kick disallowing us to score. I have got some serious concerns about this referee."
On what an offsides penalty means:
"Well he is not saying that it was offsides now. He is saying that it was a foul that occurred in the box.  I watched that play, six or seven times now, I see four fouls and all four of them are against the Slovenian players that one of them should have been a penalty kick for us.  When you watch this game and you look at some of the decisions that we re made by this referee, his name is Koman Coulibaly by the way.  He is from Mali and ironically enough his birthday is July 4th.  So I don't think that it gets any worse than that. I feel like politics really hurt us today because in World Cups there is always the decision, the decisions are made about who are going to be the referees for certain games, and in my opinion, and this is my humble opinion, this referee is a little bit inept.  He just couldn't sustain himself in a big moment and in the big moments of this match and I think it just shows that his experience and he made some horrible, horrible decisions.  If that is the case great, it is human error but that there is just too many of them.  There are too many of them in a row to guys like me, who I already have been texting with the national team coach after the game just telling him I have watched it, keep a cool head right now because there may be implications later for anything that you may say but I think this guy needs to be investigated.  I really believe that I am calling foul play on this one and I think we got cheated."
Whether FIFA has any power of recourse and be sympathetic of situations like this or if it is just a bad break and something you have to get over:
"The only thing that FIFA will do is that they will review it, they will interview him and if they deem it necessary they will suspend him for the rest of the World Cup.  I don't think this guy will be in the middle again.  He shouldn't be.  There is no way the he should be, but unfortunately if they do take any action it is too late for the United States, he has already made his blunder and we are the ones that are going to have to take it on the chin."
Why he thinks the U.S. fell two goals behind early in the game:
"You know what?  Defense is going to be our problem.  We don't have the best defense. That is just clear and simple.  Whether they are healthy or injured it doesn't really matter. We do have a great goalkeeper but we know that we are going to get scored on.  You play the odds in situations like that. The first goal from Slovenia, the shot from that far out, usually Tim Howard handles it. He gets a little crossed up and it looked like it was a screen to me, he was just a statue on that play which was unfortunate. The second goal, it was kind of suicide to play the back line that way to try to get an offside call out of a referee. It actually wasn't offside. It is a difficult way to play and you really are rolling the dice when you don't have the speed so what you do is you try and speculate.  So we got burned on that play and I thought that our team reacted well.  They showed us time and time again that they are a very resilient group but to climb out of a 2-0 would have been amazing.
The fact that they put so much into this game and the fact that they should have been rewarded with a win and that last goal that Maurice Edu scored, there was no infraction whatsoever that is really disheartening. That really is a punch in the stomach and I hope it was not because this referee was taking money. If that is the case you just throw your hands up and say, 'We basically got screwed today. But our team played well, they really did.  I love Landon's goal. I liked the way that we reacted immediately in the second half. That was just a good old fashioned game of chicken.  He came into the Slovenian goalkeeper and said that I am going to hit this as hard as I can.  It is almost like, I suggest you to get out of the way. He basically did. In our second goal, the coach's son gets us back in it and it was really, really sad to walk away from this game without three points because now we have got to sit here and watch how England does and hope for the results to go our way."