Shaquille O'Neal Takes "Performance Enhancers"
Performance enhancers are in quotations because these are steroids invented and consumed by the one and only, Big Shaqtus.  The enhancers, just like his quotes, are extremely unique.  As far as Shaq's future goes, I personally wonder whether he's happy in Phoenix and whether or not he'll want to be moved during the upcoming season.  In this interview, Shaq avoids the question regarding what the Suns can do next year and focuses his answer solely on himself – the man wants to end his career with a bang.  He definitely focused on his game this past season as he was named to the 3rd team All-NBA  yesterday, a great honor for a Hall of Famer who hadn't received many kudos the past couple years.  Shaquille O'Neal joined  The Zone with old teammate Dennis Scott to discuss his personal enhancement concoction, the Kobe-LeBron debate, and his basketball future.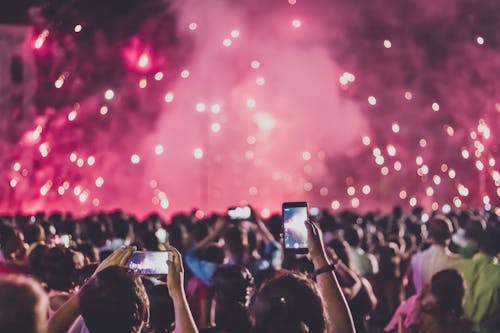 Can you rank Kobe, LeBron, and Dwyane Wade?
"They're different players to me.  Kobe has two beautiful daughters, let's just say he played this game with his kids, like they put the points – what they wanted to do in the bag.  'Daddy!  Daddy!'  Then, he reaches in to the bag and says 50 points.  Kobe's that type of guy that, he can do that.  Period.  There's nothing to talk about.  He can do that.  He's an assassin like that.  LeBron is the ultimate player – passing, and getting everybody involved, and getting his.  And, D-Wade is a mixture of both.  It's hard to rank them…"
What does the future hold for The Big Diesel?
"I think I got about two or three more years left… This summer, I'm doing something I've never done before, that's workout early.  You know me, usually I be so banged up that I don't even start doing anything till August.  I started out a little early, you know, my thing is to complete the full circle of my career, I wanna go out like I came in."
Have you ever taken performance enhancing steroids?
"Like me, like I've told the world before, only thing I had was Frosted Flakes: Super Enhancement Cereal.  That's the only thing I've put in my body.  Frosted Flakes Athletic Performance Enhancement Cereal.  They ain't even out yet… For all the little kids, the Performance Enhancement Cereal is you take the Frosted Flakes, and you take the Froot Loops, and you mix them together, and then you get some of them sliced bananas and you put them on that thing, and then you get a big old bowl.  The kind of bowl if you pull out out your mother say, 'Boy, you better put that bowl back!'  And, then you pour that milk… 'You better get a job eating all that milk.'  Mama, we ain't got no milk.  'You better put some water on that boy!"