Peyton Manning on Harrison, Kiffin, and the Colts' Sched by Tas Melas
When it gets close to football season, I always seem to hear Peyton Manning's voice.  That southern drawl hitting the ear drums means it's time to watch him pick apart defenses like he's carving up a Thanksgiving turkey.  No, no need to check the calendar, we're still a long ways away, but players have definitely been looking at their calendars a lot this past week – the NFL schedule was released.  This is when NFL players get out their red sharpies, circle the big ones and then go hit the practice field pretending they're popping that opponent in the mouth.  One other thing Peyton will have to prepare for is a year without Marvin Harrison.  Harrison has entered free agency for the first time and it appears he isn't a wanted man.  The 36-year-old remains unsigned and the Colts obviously aren't bringing him back.  It won't be a huge transition for Peyton 'cause Marvin has been in and out of the lineup the past two seasons – it's clear he was on the decline.  Peyton will always be fine but he'll definitely miss those incredible hands.  Peyton joined WGFX in Nashvilleto discuss the Colts' schedule, the loss of Harrison, and the restructuring of the football program at his alma mater, Tennessee.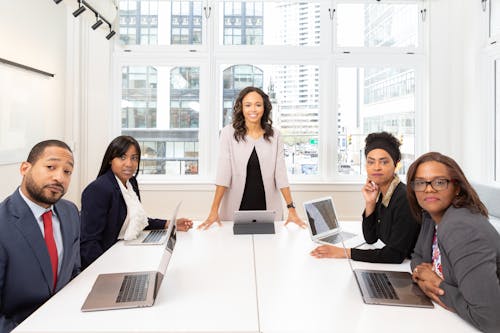 What is the first thing he looks at when the schedule comes out:
"For me, I look to see when our division games are.  To me, that's where it always starts.  Coach (Tony) Dungy always emphasized that and I think Coach (Jim) Caldwell, our new coach, will do the same thing.  So, you want to see when and where you're playing the division games and where they fall.  We start off the season with Jacksonville at home, it's kind of the first thing that jumps out at you.  Then of course, obviously, it's always fun to see what games you're going to play on TV, on national prime-time TV."
On if he thinks Anthony Gonzalez taking over for Marvin Harrison:
"We certainly hope Anthony Gonzalez can fill that role.  We drafted him in the first round a couple of years ago thinking this might be the natural transition at some point.  Obviously, he's got big shoes to fill.  We'll certainly lean on Reggie real hard, and Dallas Clark like you said.  And, maybe there's somebody else out there that needs to step up for us."
On the transition and changes in the Tennessee football program:
"I certainly pay attention, I follow the program closely.  Coach (Phillip) Fulmer and I were certainly very close and obviously I'm disappointed about that change, but that's part of it.  But, I am a Tennessee Volunteer at heart and I support the program.  I don't know Lane Kiffin really, really well.  I've certainly talked to him a number of times and I did go to Knoxville about a month ago to meet with him and his coaching staff.  I'm really impressed with the staff that he hired.  I watched them go through an informal workout and it's a high energy group and the players are working hard.  I know it's early and it was just March at the time and everybody should be working hard, but the players seem excited about it.