No Limit On Brandon Roy
In only his 3rd year, Brandon Roy has already exceeded expectations and there's no use trying to estimate a ceiling for him.  Just two games in to his playoff career, Roy has already done some growing in the postseason.  After a solid game 1 where he scored 21 points in a loss, Roy was not satisfied.  As you'll see below, he made a concerted effort to do more in game 2 for not only himself, but his teammates as well, resulting in a Blazers win.
Brandon dropped 42 in that game and amongst all the talks of a LeBron and Kobe final, Roy and the Blazers continue to develop at a phenomenal rate.  I will not put anything out of Roy's realm of possibilities right now – multiple trips to the Finals to face LeBron, perhaps?  Oh, time to start bangin' the message boards.  Roy joined KJR in Seattle to discuss what changes he made from game 1 to game 2, what the playoff atmosphere is like, and one of the biggest shots he's ever made.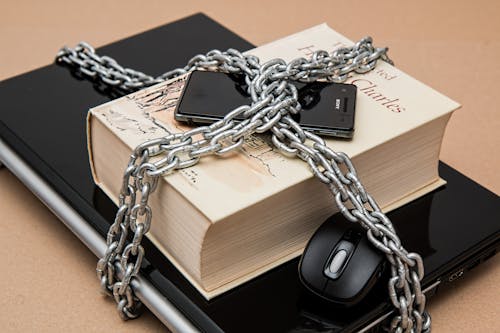 On the difference between Game 1 and Game 2:
"In Game 2, I just tried to be more patient and I just tried to make sure I was consistent each quarter.  More than anything, I was just trying to make sure I was leading and make sure guys were ready to play.  I felt like in Game 1, I think I was ready to go and I prepared myself but I don't think I was being there for my teammates as much as I needed to.  In Game 2, I wanted to make sure I was focused on everybody and make sure that we were ready to go."
On the importance of his 3-pointer near the end of Game 2:
"I've made some big ones but it was a situation where they had to get stops.  We were only up 3 and they started to deny me and we needed that basket… That gave us some breathing room and gave us some confidence that we can win the game… We were really able to go on and win the game because of that shot… That definitely was one of the biggest shots I've ever made."
About the playoff atmosphere:
"It is everything I thought it would be.  Everything that people said about it is true… As soon as that game starts, guys are locked in, guys are focused.  You have the best players in the world playing each possession like it's your last.  It's definitely everything I expected it to be and the atmosphere around the Rose Garden, oh man it's crazy."
On whether or not he lets himself enjoy games like that:
"I don't want to put it behind me like it was nothing, but for me, the only way I've been able to move on and accomplish things in life is to set new goals… I kind of have to put it behind me fast.  Don't get me wrong, I smile about it, I'm happy about it but I'm looking at different ways to go out and approach this next game to where hopefully I can have an even better game.  It doesn't have to be 42 points but hopefully I can help my team win the game."