New York Giants Find Themselves Lagging In Playoff Chase
If the New York Giants don't make the playoffs, they'll have no one to blame but themselves.
The G Men had a chance to lock up a 10-win season against Philadelphia and took a huge lead, only to give it all back to Michael Vick as the Eagles clinched a playoff spot. New York could've put itself in the postseason by beating a Green Bay team that has been without its top running back all year and had its starting quarterback coming back from a concussion, but instead laid an egg at Lambeau Field while turning the ball over six times, allowing Aaron Rodgers to look like the best quarterback in the NFL and bumbling through challenges.Now, they need to win against Washington on Sunday and hope that they get some outside help if they have any chance of making it into the postseason. At this point, do they even deserve that?Antrel Rolle joined WFAN in New York with Joe and Evan to discuss the pressure on defense when the offense turns the ball over six times, if this team is too confident in itself, how much blame Tom Coughlin deserves, not controlling their own destiny anymore, Aaron Rodgers torching the Giants' defense, Coughlin's stupid challenge in the fourth quarter and whether that means the Giants are playing for their coach's job this week.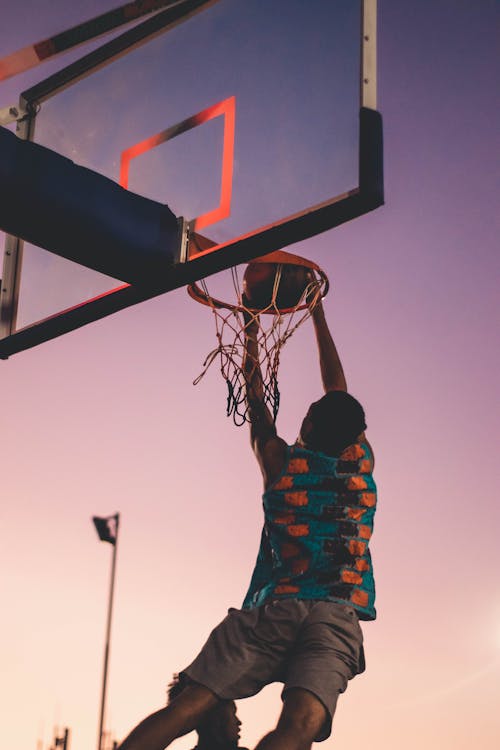 On how much pressure the defense takes when the offense is turning the ball over so much:
"That's something that we really don't focus too much on. We have to just focus on getting ourselves better as a defense and just trying to be the defense that can go out there and stop people no matter what the situation is. I don't blame the losses and our record on the offense."
On whether overconfidence perhaps overwhelms this team:
"I don't think that has anything to do with it. I don't think this team gets too confident. We're always fighting, always in a constant battle. Guys go out there and play their hearts out. … Sometimes it's just not good enough."
On how much criticism Tom Coughlin and the coaching staff deserve:
"We all do this as one. Players get criticized and coaches are going to get criticized. I'm not one to sit here and say who deserves what kind of criticism. As players, we just go out there and play what's called. … Not to say that coaches should get the blame for it. I'm a fair believer of players go out there and produce."
On losing control of their own destiny after back-to-back losses:
"That comes with the territory of this game. You have to be motivated each and every week. … We're not going to hang our heads or focus on the Philly loss or the Green Bay loss. We're just going to focus on Washington and just try to do our best to make sure we get this 10-win season and hope for the best after that."
On getting torched by Aaron Rodgers and the Packers:
"That's what it looked like when we were out there playing the game. I know what kind of passer Aaron Rodgers is. I tell people all the time he's one of the best quarterbacks I've ever faced. … I just think that they found weak spots in our defense. They were throwing in zones and creating a lot of one-on-one matchups."
On Coughlin misusing a challenge on a play where a fumble clearly didn't go out of bounds:
"To be honest, I didn't know what he was challenging. I saw the play and I saw the ball. In my eyes, did it look like it went out? No, I don't think so. … I didn't even know what he was challenging. I was pretty much blinded by that whole situation."
On whether the Giants are playing for Coughlin's job this week:
"I don't know. I don't really get involved in all that. I'm just hoping we can go out here and make this 10-win season. If it is our last game, make sure we go out with a bang."