Larry Fitzgerald Says He Will Aid His Young Teammates Who Are Suffering During The Lockout Because That's Just Who He Is
Another four hours went into the history books yesterday between the NFL and the players with U.S. Judge Magistrate Arthur Boylan electing to give both sides an extended break. Both sides will not likely meet again until May 16th as the NFL lockout continues to rage on. At this point it's difficult to really guess on when exactly an official decision will be made, but U.S. District Judge Susan Richard Nelson is widely speculated to make a decision before May 16th on the players' request towards lifting the lockout.  If Judge Nelson were to decide on lifting the lockout the likelihood of the owners appealing that decision will be very high.In the meantime young players are suffering through this lockout, looking to make other plans due to the fact they just don't have the money that many veteran players do to sit by during this hiatus. We've already seen DeMarcus Ware of the Dallas Cowboys decide to defer his lockout payment of $60,000 to help out the rookies who haven't cashed in on big-money deals. You can now add Larry Fitzgerald to that conversation as he claims he'll help out his young guys, who are suffering through this tough time. All they have to do is just call Fitzgerald up. Fitzgerald also feels if possible veterans league wide who have the "financial wherewithal," should also pitch in for their guys too.Larry Fitzgerald joined KTAR in Phoenix with Gambo and Ash to discuss his travels this off-season, how some of the guys in the league that he knows are handling the lockout, if he's concerned with younger players buckling during the lockout because they haven't made the same money that a veteran like himself has made, does he feel veterans on each team should help out younger players financially and his thoughts on the Arizona Cardinals first round draft pick.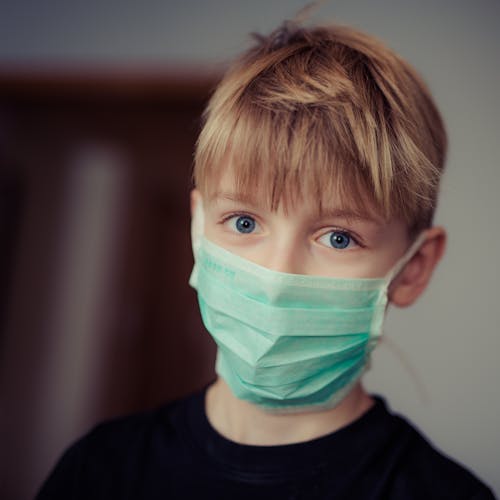 What are some things you've done this off-season as far as your travels?
"I started off right after the year I went to Israel. I went to Jordan and I went to Turkey. I came back for a couple of weeks and I went to Uganda, Rwanda, Tanzania, Kenya. I went to Portugal. I went to Spain and I went to England."
How are you and some of the guys in the league that you know handling everything that is going on right now with the lockout?
"I mean this uncharted territory for mostly everybody. Nobody was around for the last lockout, so this is truly something different that we've all been used to over the years. I think guys have been professional about it who are out there working out and trying to get prepared the best way we can. It's uncertainty, but I think guys understand the importance of making sure that we're in shape and ready to play ball when it's time to go back."
Are you concerned with younger player buckling at some point because they haven't made the money that some of the veteran players like yourself have made?
"Man we hope not. The NFL Players Association did a fantastic job last year…if they [younger players] were in the league we would invest $50,000 and we be able to get that back depending on how long the lockout was. I think that was a good plan employed by the NFLPA, but for my young guys [like] Stephen Williams, Max Hall, Isaiah Williams, all the guys that are on my team they know if they need anything all they gotta to do is pick up the phone and I'm going to be there for them and support them any way I can."
Do you feel that needs to happen around the league where veterans on each team who have done well financially need to step up and help out the younger guys on their respective teams?
"I don't know if I would say 'need' to help, but I mean if you find it in your heart to help guys that may be behind the eight ball, the financial wherewithal, you should [help]. I definitely would. That's just who I am though."
Do you pay attention to what happens next Thursday at the NFL draft? Do you still feel the Cardinals shouldn't use their first round pick on a quarterback?
"I got some bad news man. I didn't know one's opinion could be misconstrued as much as it was, so I don't have an opinion anymore. I'll keep my mouth shut and let the pieces fall where they fall."