Last week we heard from an emotional Lamar Odom as he was on the verge of being traded to the New Orleans Hornets before David Stern decided to blow up the blockbuster trade that would have put Chris Paul in a Lakers uniform. After the ugly fallout that was the destruction of the Chris Paul trade by the NBA front office, Odom was still very hurt knowing that Mitch Kupchak was looking to move him out of Los Angeles at some point this season to get Kobe Bryant another superstar to play with. Odom elected to take advantage of the situation and tell the Lakers front office to trade him now because he wouldn't play for a team that didn't want his services any longer.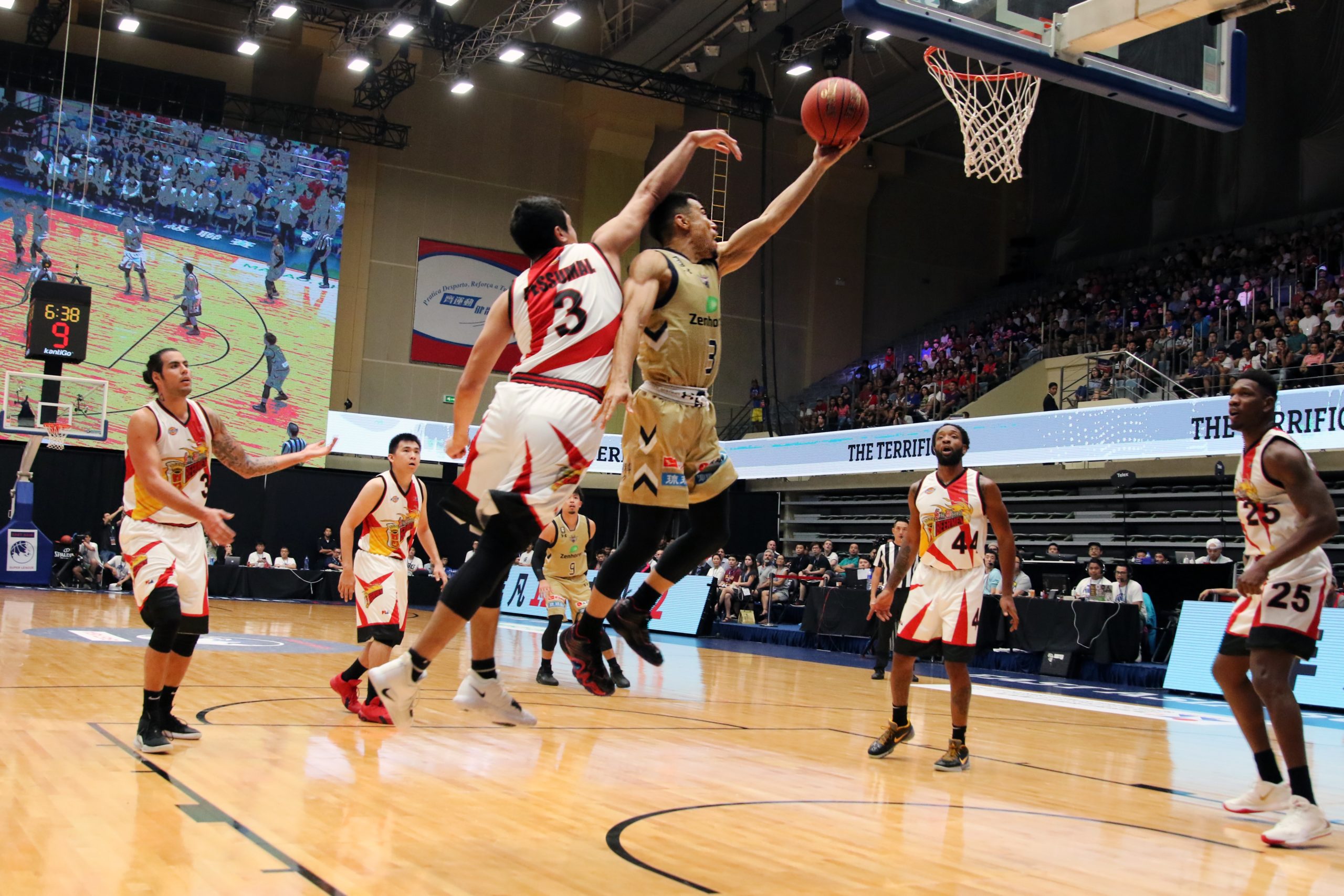 Those words were heard loud and clear as Odom's wish was granted. The forward was sent over to the Dallas Mavericks where he looks to help Mark Cuban defend his NBA championship. Lamar Odom joined Fox Sports Radio on The Dan Patrick Show to discuss being a member of the Dallas Mavericks, demanding a trade from the Los Angeles Lakers, realizing it was inevitable that the Lakers would trade him at some point this season, talking to Kobe Bryant since the trade to the Mavericks, being angry or sad about being traded from the Lakers, Mark Cuban being into his reality television show, Khloe Kardashian coming into town to see him in Dallas, Khloe Kardashian in Mavericks colors, playing the Nets with Kris Humphries in February, Kim Kardashian coming to the game against the Nets in February and feeling sorry for Humphries after his divorce from Kim Kardashian.
How does it sound to you that you are now a member of the Dallas Mavericks?
"It's a good thing. It's a good thing. I'm looking forward to it. I'm looking forward to defending a title. It's a great city."
Mitch Kupchak said that you demanded a trade. Is that true?
"I don't know. [Dan Patrick: Wait if you don't know then who knows?] I just…I demanded to stay on the team and if they couldn't do that then it must have been time for me to go."
So once you realized they [Los Angeles Lakers] were trying to trade you then you said I can't stay here?
"I mean that's when I figured out that it would happen at any given time. They were going to trade me this year no matter what and they were trying to make the best business move for themselves, which didn't have my best interests, so therefore I had to kind of take control of the situation and land in a place like Dallas, in a city like Dallas and play for an owner like Mark Cuban, a team like the Mavericks. That was my first choice."
You talk to Kobe Bryant since the trade?
"Not yet. [Dan Patrick: You talk to any of your former teammates?] I spoke to Luke [Walton] maybe for about two hours. It was emotional. Sometimes I think about the situation and it is hard for me to control my emotions because I was so emotionally in debt to that team, to those guys in that locker room, and winning and losing. So many battles. Sometimes you have to put that to the side."
Are you more angry or sad that you are not with the Lakers anymore?
"Shocked. Surprised. You know? It took me for a loop, but it's a great place to play. A great team and I take pride in helping them try to defend a championship."
You'll have fun with Mark Cuban. He'll take care of you:
"Yeah. I think he is into the reality thing like you are."
When is Khloe Kardashian coming to town?
"Khloe will be here Friday making my hotel room into a home."
How does Khloe look in Mavericks colors?
"Khloe looks great in everything. [Dan Patrick: How does this enter into the reality show?] It is reality. [Laughs] [Dan Patrick: This is going to be part of it right?] I think so. I think so. On the show our lives are told unfold like right there on the spot."
What about Kris Humphries? You guys host the Nets in February? How awkward is that going to be?
"[Laughs] That might be a little bit more awkward [in comparison to playing against the Lakers in Los Angeles this season]."
Does Kim Kardashian come to that game when the Nets play the Mavs?
"No. [Dan Patrick: No!] No. We will keep her away from that one."
Do you feel sorry at all for Kris Humphries?
"I mean I would feel bad for anybody that was put in that position and have that happen to him. You know what I mean? That's gotta be pretty tough."