Kevin Love Uses Trapper Keepers in the Fight to Stay Relevant
Some NBA players are using charity games to keep fans interested in the game of basketball and to keep themselves busy during the NBA lockout. Minnesota Timberwolves star Kevin Love? Well, he's using Mary Frank Trapper Keepers.Love, Tyson Chandler and Shawn Marion are the stars of a short comedy skit on FunnyOrDie.com in which they are confused about the lockout and wind up at a lock-in. Some of it's comedic gold, such as the part where Love says his house is decorated by Mary Frank. At this point, it's taking things like this for me to really care about the NBA with the lockout dragging on.Kevin Love joined Fox Sports Radio with The Petros and Money Show to discuss the lockout cramping his style, if he knew all along games would be cancelled, his Trapper Keeper skit on Funny or Die, and what NBA players are doing to stay relevant.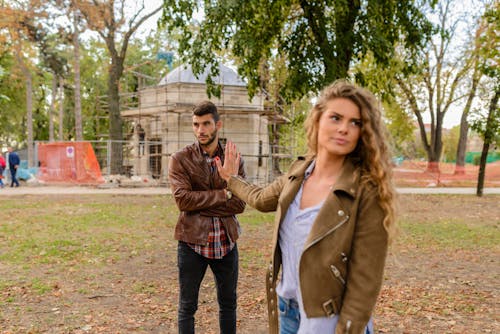 How frustrating is this NBA labor dispute?:
"It's definitely cramping my style. We all want to get back to business as usual on the players' side and I think on the owners' side as well. … It's very disheartening not only for the players or the owners, but the fans as well and everybody involved with the game, all the way down through the concessions, everybody that works the game night-in and night-out. And also from the front office all the way down to the people in ticket sales and trainers and equipment managers. … We're hoping we can get back to business as usual so they can continue to feed their family and get back to work."
What did you think when the lockout began? Did you sense games would be cancelled?:
"I don't want to be naive or ignorant in saying  I knew games were going to be cancelled, but I think we definitely had a good sense that this was going to happen going forward. We saw what happened with football and they were able to come out with a deal and playing games. … For us, it's a little bit more complicated and a little bit almost on polar opposite ends between the players, the NBAPA, and the owners."
The lock in video on FunnyOrDie.com is hilarious. Are you really a fan of Lisa Frank Trapper Keepers?
"Those Trapper Keepers, man, I used to have them back in the day, but Lisa Frank, that's a little bit out of my element. With the kittens and the unicorns, I just had to roll with it. … It's just a little spoof on the lockout, get my comedic side out there."
You shot that with Shawn Marion and Tyson Chandler. Are guys pretty much just hanging out with each other during this lockout?:
"It's like a big fraternity; we're all in this together. There's only a little bit over 400 players in the league, so we have guys that develop friendships and have good chemistry on and off the court. Those friendships turn into different opportunities for us and you never really know what can come about. You have the Funny Or Die, like we just mentioned, and then the games that guys are putting together and really keeping fans interested so when the time comes, we really won't lose any of the attraction to NBA basketball. … It's been a great way to stay relevant, so to speak, and keep fans as aware of us as possible."