Jose Bautista Is Humble About Receiving The Most Votes In An All-Star Ballot, Proud To Represent The Country Of Canada
The fairy tale season continues for Toronto Blue Jays outfielder Jose Bautista. The Toronto slugger set a record with 7.45 million votes to lead the 2011 Major League All-Star ballot that was announced on Sunday. Bautista was a reserve in last year's Mid Summer Classic and is one of seven new starters featured in this year's game at Chase Field in Arizona.
The reigning home run champion is the first Blue Jay to be selected to start the All-Star game since Carlos Delgado in 2003. Bautista slammed his major league-leading 27th homer Sunday against Philadelphia's Cliff Lee and represents a symbol of hope for baseball in Toronto. Bautista has simply been a stud this season at the plate and will represent Toronto nicely in the All-Star game coming up next week.Jose Bautista joined The Fan 590 in Toronto with Mike Wilner to discuss being the top vote getter in the 2011 All-Star game, his feeling of realizing that he was going to be the top vote getter for the All-Star game, the achievement of getting the most votes for the All-Star game meaning more to himself personally and being selfless with his accomplishments.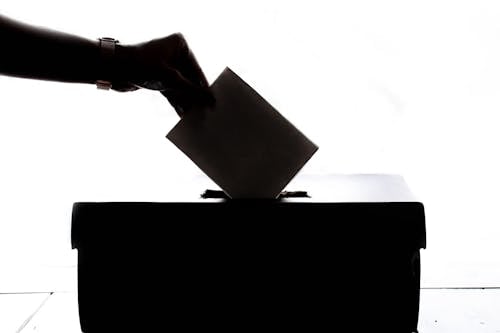 Congratulations on being the top vote getter in the All-Star game?
"Thanks so much. It's definitely been amazing seeing all the support that I am getting now with all the votes from the fans from across Canada, the Dominican Republic, and the United States and all the Blue Jays fans all over the world. I can't thank you enough. It's definitely an honor and it's definitely going to be a thrill to get to start in my first All-Star game."
How much did you sit back and think it was amazing to have all those votes piling up?
"It was and again I don't have many words to describe it, but to be amazed. It's unbelievable and unreal to see the votes pile up like that and when you get into the seven figures it's kind of eye opening and to get all the votes that I did it's amazing, but again it's all because of the fans and the way that they follow me and the way they support me, so they are the one's that sat in front of the computer and voted all those times again so my hats off to them."
Does it mean more to you to be the top vote getter in the All-Star Game being that you came out of nowhere as compared to an Alex Rodriquez or Albert Pujols?
"Not at all. I think playing at the level that I have played at in the last couple of years has allowed me to get all those votes and the support from the fans and people to follow me, but it's definitely a change in my career and a change for the good. I've been through a lot of hard work and dedication and also the opportunity I received here with this team to kind of revive my career and making the changes that I did to my approach in my swing has allowed me to get to this part and spot where I am today and that's lead to everything, so I'm proud with what I've accomplished and thankful to the organization for the chance that I got."
You always seem to be selfless with your accomplishments and thank Canada when you achieve awards?
"Well I know what this shirt represents and this jersey means. This country is very proud of this baseball team, before they used to have two and now they only have one, but I think there is a lot of loyal fans that have been following the team since it started in the late 1970′s and there's a couple of World Series crowns here or trophies I should say, so it's an organization that has had a winning tradition for a long time and hopefully we can bring that back as soon as possible and like I said this jersey represents the country of Canada and not only the game of baseball. Also, I know there has been a great following of this team in the past in the Dominican Republic because of the number of great Dominican players that have played here like George Bell, Damaso Garcia, Tony Fernandez and Juan Guzman just to name a few."