CC Sabathia Feels The Yankees Have Gotten Through A Rough Patch, Believes Starting Pitching Staff Has What It Takes To Win
As far as baseball business is concerned, everything seemed to be status quo in the Bronx up until last week. It was then that the casual sports fan may have thought the Bombers were about to have their season crumble into pieces after yet another aging Yankees icon got enraged over his treatment from upper management. The Jorge Posada batting order fiasco was dissected, scrutinized and overplayed to a point where even Derek Jeter was brought into the fold and blamed for how he handled the matter publicly. All in all, it was a rough week for the Yankees who were swept by the Red Sox at home and then lost to the Rays last Monday despite shelling star pitcher David Price.CC Sabathia has been the Yankees' go-to guy since he signed on the dotted line with the club in. Although CC hasn't started out the way he envisioned this season (4-3,3.06 ERA), he looks for the Yankees to return back to vintage form despite the ubiquitous perception that New York's starting rotation doesn't have the legs to get through 162 games.CC Sabathia joined WFAN in New York with MikeFrancesa to discuss the Jorge Posada incident, the Yankees clubhouse remaining together and close-knit through the media firestorm, his performance so far this year, being confident about this Yankees team and its chances to succeed, and if there's reason to be concerned about the Yankees pitching staff outside of A.J. Burnett and himself.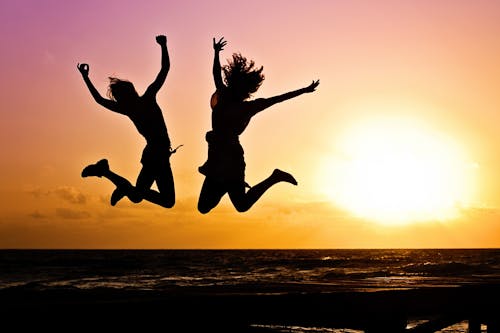 This Yankees team has gone through a lot of stuff. Everyone is wondering what a guy like you feels about the whole Jorge Posada situation. What is your opinion on it? How are the guys handling it in the locker room?
"I think the rest of the team is fine with it. It hasn't affected us at all. It's just one of those things that happened and Posada has been here a long time. He's a veteran guy. It's just one of those things. He is one of the leaders on our team, so we all support him and have his back and you know we'll keep going."
Is the clubhouse together? Is the team together?
"It is. I think outside looking in on our team is totally different then how we are. We goof off a lot. We have a lot of fun together. We all hang out off the field, so we are really a close-knit team."
What are your thoughts on your performance this season so far?
"I think I have been so-so. I've had some good ones and had some bad ones. I would have liked to pitched better here at home against Boston the other day, just kept us in the game, but it's just one of those things where I'm trying to get in groove and try to get locked in, so I can go on a roll where I have a couple or 4-5 good starts in a row."
Do you feel confident that the Yankees have a chance to be a real good team this year?
"Oh yeah. I think we have a chance to be a great team. This is a long baseball season. You're going to have a week or two where you're not going to play well, but what happens after that is what counts. We won three in a row and like I said we have a lot of veteran ball players on this team, a really good team, it's just up to us to go out there and do it."
Do you feel confident about the rest of the rotation behind you and A.J. Burnett?
"I do. You look at the way that Bartolo [Colon] has been throwing the ball. I mean he fills up the strike zone every time out. Freddy [Garcia] knows how to pitch. He doesn't have the stuff that he used to, but he definitely knows how to pitch and knows what he's doing, so [Ivan] Nova is going to come along. He's going to have some ups-and-downs cause he is young, but he's got a great arm and a lot of talent and we look for him to be good for us this year."