Big Ben After Yet Another Comeback Win: ""I told the guys, the coaches, I didn't want to start this already, these 4th quarter comebacks. But a win's a win."
Pittsburgh Steeler's quarterback Ben Roethlisberger followed up his Superbowl XLIII heroics with some more magic in last Thursday's 13-10 victory over the Tennessee Titans. Big Ben finished with 363 yards passing on 33 of 43 passing attempts. It wasn't an overly beautiful game for either the Steelers or even Big Ben, but it rarely is with them. When it mattered though in the second half Roethlisberger stepped up his game, at one point even connecting on 12 straight passing attempts. Big Ben also notched his eighteenth come-from-behind victory in the fourth quarter or overtime, the year he was drafted in the first round by the Steelers. Those eighteen comeback wins are the gold standard in the NFLbesting legends like Brady and Manning. Roethlisberger joined ESPN Radio in Pittsburgh to talk about the Steelers opening night win, how he continues to find ways to lead his team to victory, and what he's expecting from next week's road contest against the Chicago Bears at Soldier Field.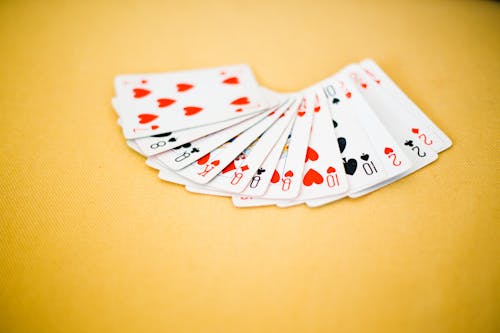 On staging yet another come-from-behind victory for the Steelers:
"I told the guys, the coaches, I didn't want to start this already, these 4th quarter comebacks. But a win's a win. We all started out struggling, especially me, I struggled early. That's just jitters and excitement. I'm just proud of the way we all bounced back."
On his thoughts after Hines Ward fumbled away the game winner inside the 5 yard line:
"I said, you know what Hines, I was thinking to myself, that's almost as rare as Jerome fumbling against the Colts. I mean, it just doesn't happen. When he caught it, I thought okay, there's our field goal, game over. Then he started running and I thought, he's going to score. Hines doesn't ever get stopped inside the 5 really. And then I saw the ball come out, I was almost in disbelief. Then I came up to him and said listen, you've been around, you're a veteran, let this go because we're going to come back to you, we'll get the ball back and we'll go do it again and I'll come back to you and we'll be fine. And he knows that. He was just upset at first but he's a veteran who's been around a long time and he's okay to bounce back."
On already taking more physical punishment to start this year by being sacked four times last Thursday:
"Well you know what? That's a great defense. And we knew that from the last time we played them and just watched. Very physical. Baltimore-esque if you will. I mean, very physical. And we knew coming in it was going to be..emotions were going to be running high early, people were going to make mistakes. I made more than anybody. I told the guys upfront that I was really proud of the way that 3rd and 4th quarter and overtime. That's the expectation. I mean, they blocked their butts off. And you know what? Maybe 1, or 2, or 3 or all of those sacks were my fault. You know, it's just you're excited, you're trying to make plays. And you know, it worked out.