Augusta Takes More Discrimination Heat After Blunder With Columnist
Until Augusta National finally decides to accept women as members of the private golf club, it will always take heat around the time of the Masters. A new gaffe from this weekend will only help to fan the flames, even if it was a mistake. On Sunday, Tara Sullivan, a reporter and columnist from the Bergen (N.J.) Record was at the Masters and decided to write a column on the meltdown of Rory McIlroy. She participated in post-round interviews before McIlroy left the course, then was in a group that followed the young golfer to the locker room, which is open for more questions. The problem is, it is supposed to be open to every member of the media.Instead, Sullivan was stopped at the door by a security guard and told she wasn't allowed in. Media relations folks from the Masters have since apologized that security apparently did not know the rules and Sullivan, we should add, has not been trying to turn this into a crusade. In fact, she really barely mentioned it, was assisted by other media members in obtaining the quotes she missed out on and wrote a solid column. However, the incident certainly won't help how some view Augusta and the Masters.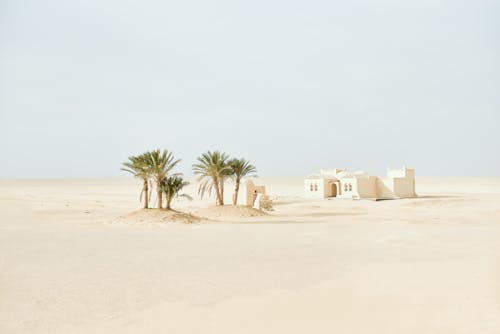 Tara Sullivan joined 106.7 the Fan in Washington D.C. with Mike Wise and Holden Kushner to discuss how the incident went down, her reaction to it, what explanation has been given and how all of it has affected her opinion on Augusta and the Masters.
Her story of what happened at the Masters:
"I had decided late in the round that I was going to write McIlroy's column on his collapse. So I went out on the course, kind of followed him in through the 18th green. … Then I waited by the ropes on 18, because usually when the golfers come off the course, they stop at a roped-off area to do some interviews. McIlroy did that and I was in that group. … The reporters sort of kept following McIlroy. … He was far ahead of me and I was trailing in the group of maybe a dozen to 15 reporters and as they made their way through the last set of doors … a security guard literally just stepped right in front of me and said, 'You can't go in there.'"
What was her reaction?:
"I didn't go crazy at that minute. I was on deadline, my colleagues were on a deadline and I needed to do my job. It's hard to say what went through my head. I think linking it to the membership issue is something for reflection later on. At that moment, I don't think I was thinking about their membership issue, I was just concerned about doing my job."
Did anyone from Augusta personally apologize to her?:
"No, I didn't see anybody in a green jacket. … The people who do run the media services were as upset as I was. The apology was sincere. Other women had apparently been in the locker room during the week. It was the first time I had tried it. … It's not a place that I generally look to for my interviews. … That's the most important thing to me, it's not the standard policy."
What are her thoughts now as to the fight for women's rights at Augusta overall?:
"It's a tough one. I would say that, generally speaking, I think private clubs have the right to devise their own membership. But Augusta to me, it's just different because they run the Masters. They've connected themselves to this major, major sporting event. … In so doing, it is my opinion that they open themselves up then to the questions about memberships and when the finally added African-Americans and now the fact that they don't have any women. I think they would be well-served to add a woman member. I don't think I want to be it."