After Sitting Out Last Year, Seth Curry Is Excited To Make His Much Anticipated Debut For Duke
Coming off an outstanding tournament run that finished with a National Championship, is it really possible that Duke could be better this year?The Blue Devils lost Jon Scheyer, Brian Zoubek, and Lance Thomas from the National Championship roster, so I don't really know about that.But the arrival of Stephen Curry's brother, Seth Curry, who transferred from Liberty, has people in Durham excited.And why not?  After all, he's a Curry and the last time we saw a Curry in college basketball it was Stephen Curry, who was capturing the hearts of people everywhere with his crafty moves, his tremendous handle, his silky-smooth jump shot, and his ability to light up the scoreboard in bunches.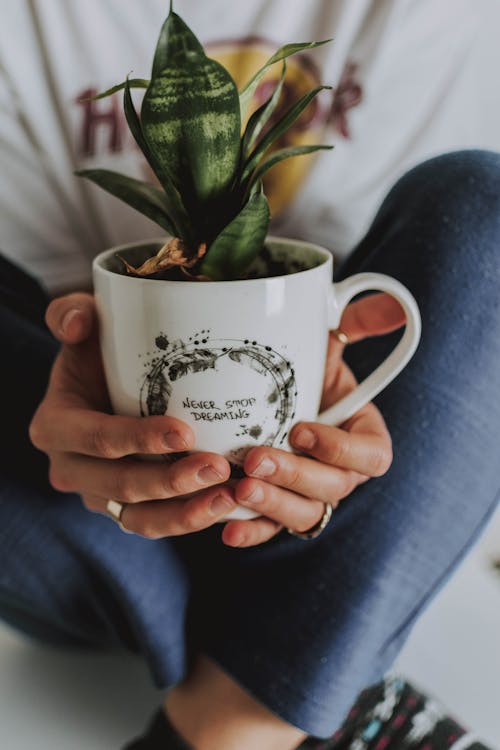 I'm not sure how good Seth Curry is because I really have only seen him play a couple of times, and it would be hard for anyone to say that he can be as good or even better than his brother, but Stephen Curry gave college basketball fans some unforgettable moments and people in Duke are hoping that Seth Curry can do the same this year.  Or at least soften the blow of losing the team's best player.Seth Curry joined WFNZ in Charlotte with the Mac Attack to talk about being part of a National Championship run last year, what it is like to play against his brother, how excited he is to play his first game for Duke, and also what he expects his role to be with the Blue Devils.
On How Much Fun He Had During Duke's Tournament Run:
"It was a lot of fun; the whole situation, the whole tournament, and making that run.  Because you know, as long as I play I may never get back to that point, the Final Four and the National Championship so I was just trying to take it all in like I was playing every day.  In practice, the basic goal was to go in there and push Jon (Scheyer) and Nolan (Smith) every day, be the other team's best guard, and prepare them as much as I can for the game."
On Playing Against His Brother:
"Uh.  He's tough.  He's tough, but I'm gonna make him work for every point he gets.  Last year he got me about 90 percent of the time.  We haven't played this year so it's gonna be another story."
On how excited he is to play his first game for Duke:
"Yeah.  So excited.  Everything has built up inside of me from this year.  Hopefully the first game comes around and I can calm myself down a little bit and actually play well."
On What He Expects His Role To Be:
"He hasn't really talked about the rotation, but I'm just gonna try and go in and get as much playing time, earn a starting spot, and stuff like that.  I'm just gonna go in and do what I do.  Be aggressive on the offensive end, put points on the board, and defensively put pressure on the ball like all his guards do."
On Whether He Was A Duke Fan Or A North Carolina Fan Growing Up:
"I was always a Duke fan because Cameron, the whole atmosphere, and Coach K.  I was a Duke fan.  (Host: So now it's easy for you to dislike Carolina.  You're supposed to now you know?)  I know, I know.  Growing up I was not a North Carolina fan.  I didn't not like them, but I was more of a Duke fan growing up."
Listen to Seth Curry on WFNZ in Charlotte here