Xavier Henry Knows He Could Have "Put Up Way Bigger Numbers" Elsewhere
He may be the clear top choice among current draft prospects, but John Wall was not the unanimous top prospect coming out of high school last season. He wasn't even the consensus top player. Among those ranked #1 by major scouting services as the All-American games came about were Wall, Derrick Favors, Avery Bradley and Xavier Henry. Wall and Favors will both likely go in the top three, but don't sleep on Bradley and Henry. Wall shined because he was required to do so much offensively on one of the nation's youngest and most talented teams. Favors didn't put together an amazing freshman season, but he's got size and athleticism that the NBA craves (and typically overrates). Bradley and Henry are similar in that they are two guards that were not heavily counted on by their more experienced college teams. They also both excelled in something that draws minimal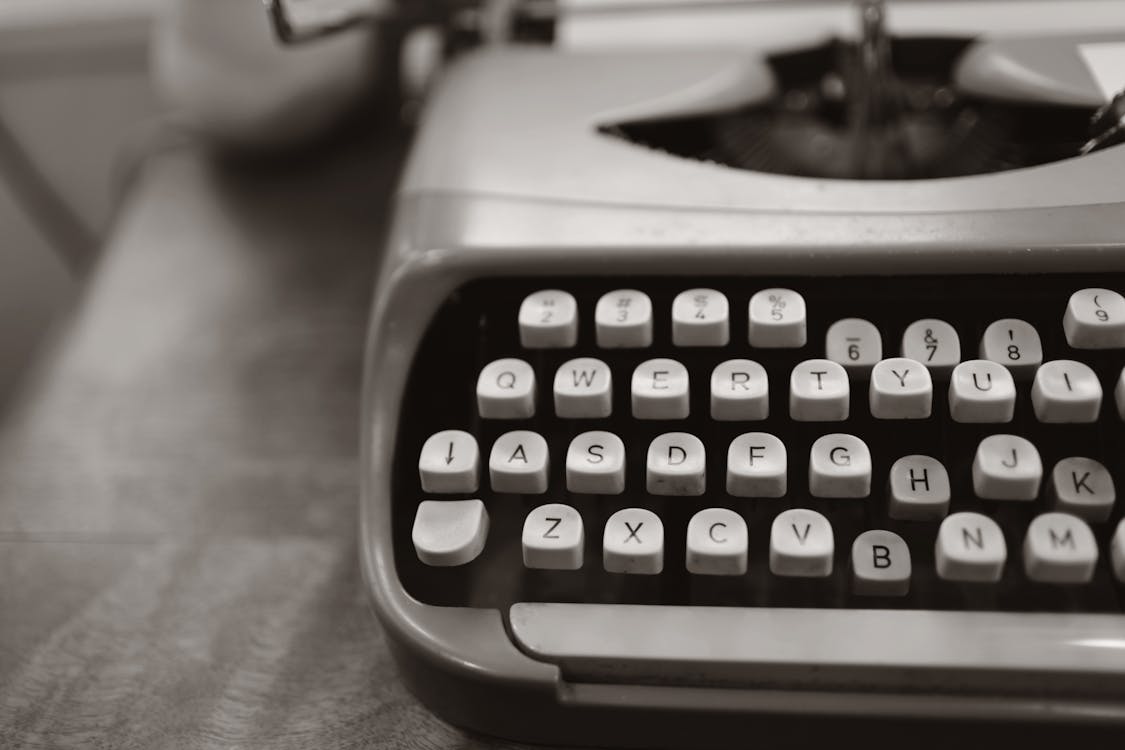 NBA pre-draft hype – defense.The 6'6″ Henry is mature beyond his age, a terrific man defender at one of the most critical NBA positions to guard and showed his ability to score in flashes for a team that already had two veteran All-Americans when he joined Kansas as a freshman. Henry's season is widely considered disappointing, yet he averaged 13.6 points, 4.4 rebounds, 1.5 assists, 1.6 steals and shot 46% (42% from three) for the best team in the nation during the regular season. Don't sleep on Xavier Henry. He may never be Kobe Bryant, but he'll likely be in this league as an important piece to a winning team for many years.Xavier Henry joined the Big Show on WSSP in Milwaukee to discuss his numbers on a different team, his decision to go to Kansas over Kentucky or overseas, high school eligibility and being a millionaire.
On how much better his numbers would have been on another team:
"I'm sure if I would have went to a different type of school like that, I would have put up way bigger numbers and stuff like that. But, going to a school where I had to sit back kind of in a role and do different things that I wasn't used to in high school and not be as assertive, and as much playing with my two All-Americans, that helped me out too. In the NBA, there's only so many superstars and most of the other players are role players and they're asked to do certain things. Right now, I'm just showing them the game that they didn't get to see as much where I'm attacking the basket and creating for myself and giving all my effort in these workouts. That's what scouts really like, that I still have that in my game and I can be myself and not like I was when I had to All-Americans with me."
On if he would have come out of high school to the NBA if he could:
"I'm not sure if I would have came out of high school. I had a lot of things to learn that I learned in college, so I think it was a great thing I went to college. I don't look back and regret that they made that rule or anything…. It's probably a really great time for me to come out, while I can get in there and get to work as soon as I get there. I'm not worried about any of the other issues that you have in college. I can learn more and absorb more as fast as I can."
On, having been born in Belgium, if he considered playing overseas (a la Brandon Jennings):
"Not too much. I was about college basically. I was going to go to Memphis first. Then Coach Cal left and that threw everything into the air from overseas, to a different school, to following him… I think me and my family made the best decision. We made the right decision."
On what he learned from Bill Self:
"Knowing the importance of both sides of the ball and making sure that I dedicate myself on the defensive end just like I do on the offensive end. Coach always wanted to always step up and give my best and that's what I always did."
And on the fact that he will soon be a millionaire:
"It sounds pretty good, but it happened way quicker than I thought it would. I feel like I'm rushing through everything. I'm having fun with everything and soaking up my experiences. It was a goad experience for me ."
Listen to Xavier Henry on on WSSP in Milwaukee with The Big Show.