Everything seemed to be setting up nicely for the Seattle Seahawks. They had a fourth-quarter lead on the road in a divisional game at Arizona, had knocked the Cardinals' starting quarterback from the game and even when they lost that lead late, Russell Wilson and the Seahawks had some great opportunities knocking on the door for a touchdown.But Seattle couldn't capitalize and wound up with a 20-16 road loss to open the season. Coach Pete Carroll says the team must simply learn from the fact that they lost a game that they should've won and move on. He also doesn't believe much of the woes came from the quarterback spot. Pete Carroll joined 710 ESPN in Seattle with Brock and Salk to discuss what he told the team after the loss, how the Seahawks need to respond, the play of Russell Wilson, whether he saw more pressure because of his shorter stature and the quarterback situation in general.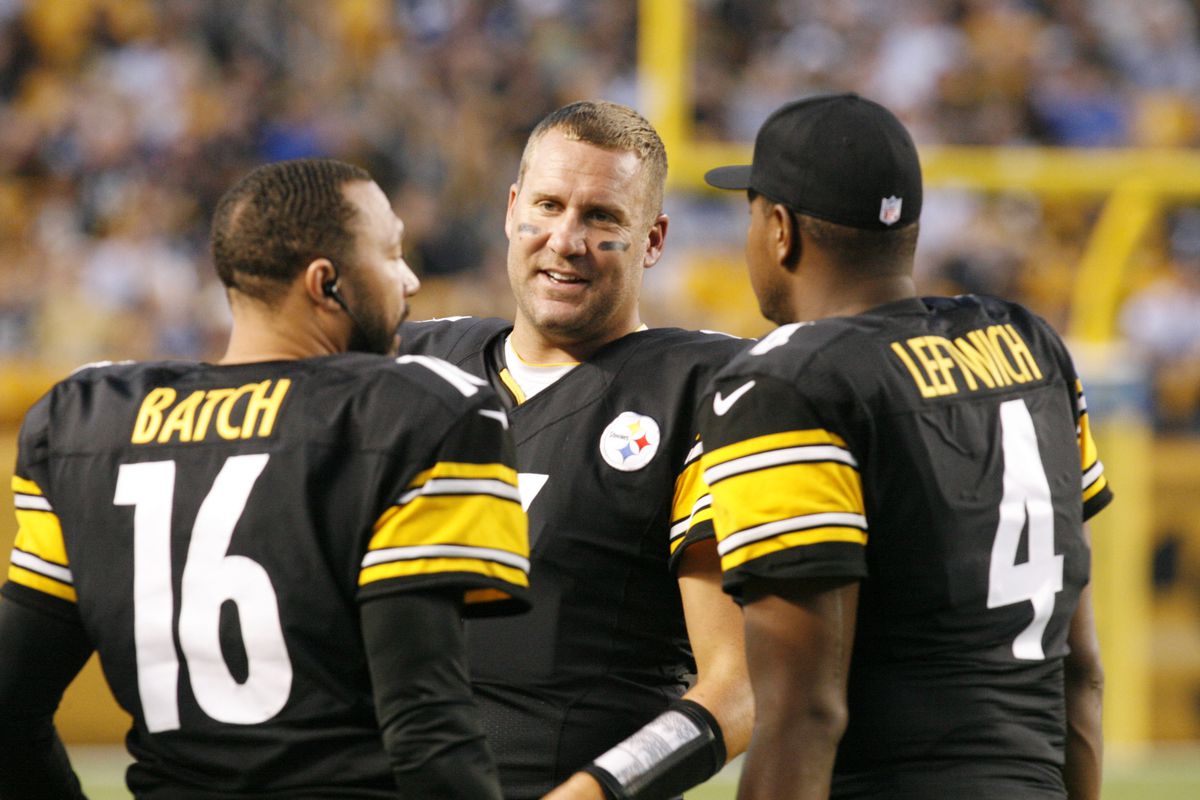 What did you tell the team after the loss to Arizona?
"That we had a game that was right there for us and we have to expect that games are going to be really hard. They're so hard to win in our league. Every game is just a battle, and we fought our way right to it. We put ourselves ahead and a great return to kind of take momentum in the second half and then we were faced with the last shot and went right down there on the four-yard line and you've got to win the game. We should leave that game knowing that we should've won it and be disappointed. There's no moral victories in being close."
How do you respond to that now?
"Well, we go to the truth of it and everybody knows exactly what happened, where the mistakes happened and where the plays could've been different. We didn't do everything right on defense, either. Third down-wise, we had some plays to win that we gave them by just some simple fundamental things. … There's plenty of things to fix and then we just have to get settled down earlier in the game. Our rhythm changed in the second half. We sped things up; you could feel it was different. We took advantage of the big plays that happened in the kicking game to get some points. We'll always be frustrated by the red-zone things that we didn't score the touchdowns on. But there was enough of a turnaround and a change to win the football game and we need to grow from there."
Was all the pressure up the middle because Russell Wilson is a shorter quarterback?
"No, it's because the guys got in the backfield. The penetration by the linebackers and also by Dockett to create the spacing in there is what the issue was. It had nothing to do with how tall the quarterback was. … You can say that, but I don't think that's what the issue is going to be. But they'll try. I go back to the nature of that player. Dockett is a monster, and we didn't handle him as well. … It's a little bit of a newness and they got after it a little bit and we didn't respond to it the way we needed to."
How was Russell Wilson, in general, throughout the game?
"He was rock-solid. He's fine. We were able to communicate with him clearly. He knew what had happened and where we were going. … He was able to adjust during the game. We put some balls on hands and we needed to come up with some catches. Doug [Baldwin] had what would've been an amazing catch for a touchdown, knocked out both front teeth on the play, so he gave up everything he could to make the play. … Somewhere we've got to make that play to make the win. It could've been the throw a little bit, could've been the catch a little bit, but we've just got to do a little bit better. It was just inches from being a win."
Now that we're a week into the season, do you feel good about the way the quarterback battle shook out?
"It went the way it did; it went the way that all of the information told us. And I don't think that had anything to do with what happened [Sunday]. … If anything, Russell helped us enormously to get out of trouble and to make some of the situations less painful than they were. He ran for a couple first downs, did a couple really nice things getting rid of the ball when he was under duress and those are things that are rare that quarterbacks can get out like he did."