Julian Peterson Comes Home To Michigan
The Detroit Lions are coming off the first 0-16 season in NFL history. Changes obviously needed to be made in both personnel and in the people making the personnel decisions.  In desperate need of a playmaker on either side of the ball, the Lions acquired former Michigan State standout Julian Peterson on March 14th for what most would consider a song.The deal, in which the Seahawks landed Cory Redding and the Lions 5th round pick in signals just how much the Seahawks valued Peterson. Redding, a major disappointment since signing a seven-year $49 million dollar contact, restructured his deal in such a way that he will only count a tad over $2 million in, and becomes a free agent at the end of the season.While it seems the Seahawks were on the verge of releasing Peterson, fans in Detroit are of the opinion that they got a steal of a deal. Peterson was a Pro Bowler in each of his three seasons with the Seahawks. While some chalk the pPro bBowl up to a popularity contest, no one can argue with his production.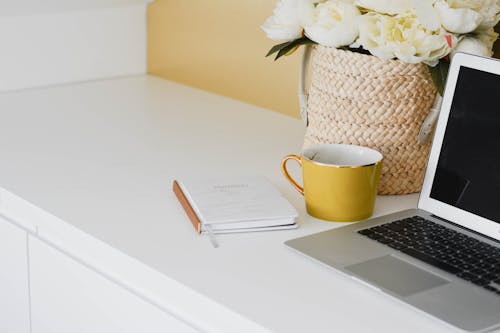 Julian Peterson joined Softy on KJR in Seattle on Monday to discuss his new team:
About trading me, this is my agent calling me telling me this. I was like 'are you serious? What did I do? I know I didn't do anything wrong.' And he said 'well they're just going to trade you'. I asked if I had a say so, and he said no. It is what it is. All I can do is to continue with what I do and be the man I am. It's all business. I'm not going to cry over spilled milk."
On what the Seahawks told him or his belief on why he was being traded:
"I have no idea. The big reason was I was coming up on some of my money this year and they just signed Lofa (Tatupu) to a nice lucrative deal last year and then they gave Leroy Hill the franchise tag. So you've got like $20 million dollars in the linebackers alone. Obviously I'm the oldest one out of the bunch and I guess I was the one that had to go."
Peterson on his new team the Lions and the full interview after the jump.
On what he sees with his current team, the Lions, heading into 2009:
"I think they did a good job of getting (Head Coach) Jim Schwartz in here. He has a nice staff with him. Obviously we've got some guys from Tennessee. We got (Defensive Coordinator) Gunther Cunningham from Kansas City. We've got some good things going on with some free agent guys like (Phillip) Buchanon, we got Grady Jackson. We've got some guys that can come out here and play some ball. We're all looking very optimistic towards the season. Obviously anything can happen. You saw last year where Miami and Atlanta, teams that really didn't do too well the year before (in 2007), and made the playoffs Everyone's got a good mindset heading into the season. Guys are working hard. We've got the off-season programs ging right now, and we've got almost 100% attendance which is a good thing."