Jose Reyes: "I'm still here with the New York Mets and I'm going to continue to give 100 percent for this team."
Jose Reyes may indeed be the most wanted man in Major League Baseball right now as his free agent stocking keeps soaring sky high with a major league leading .348 batting average. The chants of "Jose! Jose! Jose! Jose!" continue to grow louder in Flushing as the Mets faithful are continuing to grow fearful that their homegrown product may be booking the franchise once he becomes a free agent at season's end. It's quite convenient that Reyes who has been frequently injured over the last few seasons to have magically come into spring training at 100% and put together what has to be the best statistical season of his career as he leads this scrappy Metropolitans team in the National League East. From his side of the argument, Reyes, would love to stay in New York, but he understands baseball is a business. Sandy Alderson and Fred Wilpon are faced with one of the toughest decisions coming up to the trade deadline at the end of July and into the off-season. Should the Mets trade the most beloved player in the franchise right now who is bringing the only excitement to Citi Field outside of Rookie of the Year candidate Dillon Gee? Should the Mets trade Reyes to a team like San Francisco to try to get something out of the deal before they lose Reyes. The tricky issue for the Mets is the fact that they are going through a financial crisis and Reyes isn't coming cheap after the contracts that Carl Crawford and Jayson Werth received last off-season. The market only goes up in baseball's upsurd free agency sweepstakes and the Mets are faced with a decision that could impact the franchise for years to come.Jose Reyes joined WFAN in New York with Mike Francesa to discuss putting together the best year of his career, sensing how much the fans want him to stay with the New York Mets, spending the rest of his career as a New York Met, talking with his agents about staying with the Mets, the Mets staying in the pennant race and what he would tell Mets fans right now who are worrying he may leave.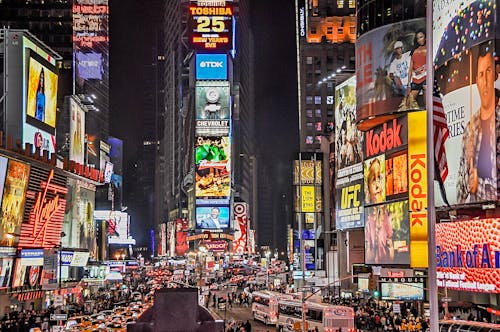 Have you ever played better than this or put together a better stretch of games?
"I  don't think so to be honest with you. The good thing right now for me is being healthy. I went to spring training 100% and able to play at spring training. I think that helped me out a lot. I know the last two seasons were difficult for me to stay healthy on the field. This year I was able to put it together."
Can you sense how much the Mets fans don't want you to leave?
"I know and I appreciate that from the fans. They want me to stay, but right now the only thing I can control is to continue to play and continue to play good for this team. I don't know what's going to happen in the future, so like I said I need to continue to play and continue to play good for this team."
Do you see yourself spending the rest of your career with the Mets?
"No I love it. Of course man. I said that before, but at the same time I don't want to put anything on my mind. I just want to continue to play and people know that I want to stay here. At the same time I understand that this is a business and I don't know what's going to happen like I said the only thing I can control is to continue to play and continue to play good."
Do you talk with your agents about staying with the Mets or do you stay away from business?
"We don't talk about anything yet. My agent just wants to let me play and do my job."
Do you think this team can stay in the pennant race when Ike Davis and David Wright come back or is that too much to ask?
"There is no doubt. We believe in each other like I told you earlier. I think we can compete with anybody. If we stay together as a team and continue the way we play right now and be consistent I think that is going to be the key for us. I think it's going to be fine."
What are you saying to the fans that want you back?
"You have to continue to support me. I'm still here with the New York Mets and I'm going to continue to give 100% for this team and you have to continue to support me. I appreciate that. Right now the only thing I can control is to continue to play baseball and continue to play good."