Danny Ainge's First Interview Since His Heart Attack
by Tas Melas
Boston Celtics General Manager suffered what the team described as a minor heart attack two weeks ago.  He was released from hospital a few days later and is doing fine now.  The scare for the 50-year-old and his family is an event which they have gone through involving other relatives, but not Ainge.  As you'll see below, high blood pressure is something Ainge has been battling for a long time. The Celtics (cheesy joke alert) have been sure to cause their fans' hearts to skip a few beats this postseason.  Many experts expected a drubbing of the Bulls but Chicago has been a fairly solid team.  Their young players are bouncing with tons of energy, Ben Gordon is earning himself a nice pay day, and rookie Derrick Rose is having a fantastic playoff debut.  Combine that with the struggling defending champions who are missing Kevin Garnett, and you've got a series.  Danny Ainge joined WEEI in Boston to discuss his medical history, the emergence of Rajon Rondo, and why he worries about his team.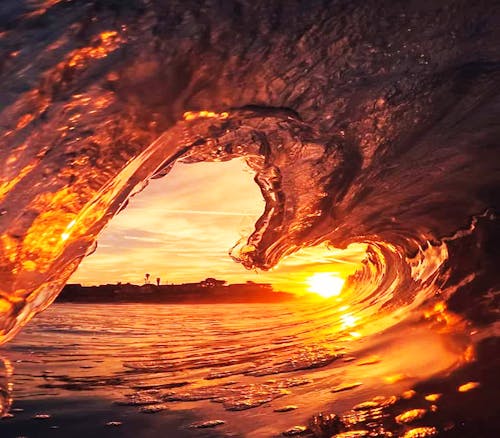 On his history with high blood pressure:
"I've had this kind of problem with high blood pressure even when I was in my prime – I was 18 years old I found out I had high blood pressure.  So, it's something that I've dealt with, even though I've been taking medication only the last couple years, I've had this issue with high blood pressure for a long time… Which is kind of strange 'cause I have a real low heart rate, around 40, and yet I have really high blood pressure which is just a genetic thing which I've been battling for a real long time."
His overview of the Celtics-Bulls matchup:
"We've had chances to close this series out – we've also been in such a close series that we could have been eliminated by now.  I think that our team has been leaking oil a little bit; I'm a little worried about the amount of minutes they're playing and the possessions they're pacing themselves and taking off throughout the series.  But, I think that they've showed a lot of character and showed a lot of grit and found ways to win these games.  Chicago has a lot of guys that are playing at the very top of their game."
On the development of Rajon Rondo:
"Gordon and Rondo and to a lesser extent Rose in this series have become household names – they're not just good players.  Rondo has played extremely well, he's been our most consistent player throughout the series.  He's doing so many different things and he's just gaining so much confidence – knocking down threes, knocking down twos… If you remember last year in game five against Cleveland, we were down ten points, just floundering, doing nothing, and that little sucker scored ten straight and threw in two three-pointers – I think he made three the whole year.  He just has a knack, he's a great competitor – he lives for the tough moments and the big games."
Listen to Danny Ainge on WEEI.