Carmelo Anthony on NBA Lockout Impasse: "We don't want to make this a money thing."
by Michael Bean
It's not too often that Carmelo Anthony agrees to interviews, particularly not nearly 20 minute long spots. But he did just that on Wednesday to talk about the release of his new shoes, the offseason surgery he had, NBA Lockout talk of course, coming to New York and some other small talk that was fairly entertaining.Anthony joined WFAN in New York to talk about feeling great physically, the offseason elbow surgery he had without much fanfare earlier this offseason, how he had consulted with the Knicks about it despite not talking about it publicly, when he thinks the lockout might end, the barnstorm games that he and other star players have been playing, how he'd assess his first season with the Knicks, the need for New York to improve defensively, donating money and his name to facility upgrades at Syracuse, and how he committed to at least five other schools during his college recruitment process.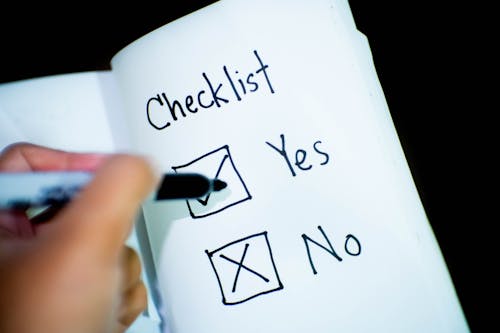 How he's feeling physically:
"I'm good, I'm healthy, I'm ready to rock."
On the offseason elbow surgery that he snuck in this offseason without much fanfare:
"There's some things that I like to get keep under the radar. I just wanted to go in there and get it done and not have a big movie surrounding that, you know? Eventually it came out. It came out as I was getting healthy."
On undergoing the surgery before the lockout officially started:
"Yeah this was back right like at the exit meetings. So I went back and told them I wasn't feeling right throughout the whole season. and they agreed with me. Me personally, I thought it was a great time because I knew of the lockout, I didn't know how long the lockout would be, but I knew we would have some time, so I just wanted to get it in."
On how long he thinks the lockout will last:
"I don't know man to be honest with you. As a union, as players, we've got to stick together in this thing. It is what it is. We don't want to make this a money thing, we want to keep it where we're at right now or even make it better for both parties. But as players we got to stick together and that's what we're doing right now. And in the meantime, we're going to continue to do things to continue the growth of basketball."
How he'd assess his first half year with the Knicks:
"Overall I think it was a lot of excitement with me coming to the city surrounding the whole trade….it's been going on for almost a whole year now. But for me to be here and just be a part of that energy and excitement that's here in New York and the energy that was at Madison Square Garden when I was there, you can't ask for more than that. But as far as the season went, it look us a couple of weeks to get together, to get our chemistry down, to start feeling out the system, but once we got that we went rolling."
On the Knicks needing to improve defensively:
"Defense wins championships. At the end of the day, there's no excuses. But I can say that's something that's very, very high on the list for this next season."
On staying involved with the Syracuse program and how much has he donated:
"I don't know, I started losing count. But what I did was I helped build the Carmelo Anthony Practice Facility for the men's and women's programs, because when I was there we were sharing time with like the track team, the football team. And I wanted to do something about it. It was a great opportunity for me to just leave a legendary mark up there in Syracuse."
Was there any other schools that he came close to attending?
"I committed to like five schools man. I was just happy to be recruited, it was a good time."
If it's true that he committed to Maryland at one point:
"I did, I committed to Maryland. I committed to Georgia Tech, Georgia….I wasn't ready to stay home at that point."