Belichick on Seymour: "It's Between Him and Oakland."
SRI continues to work in new writers. This post is courtesy of Zach Krantz of WQAM in Miami.  When mentioning the best NFL minds ever, Bill Belichick's name is right up there at the top. From drafting a quarterback named Tom Brady in the 6th round to bringing in a Randy Moss and pulling his full potential out of him, to winning 3 Super Bowls, he is one of the best ever. His style of team managing is very secretive, but extremely sufficient. He got his first head coaching job in the NFL withthe Cleveland Browns in and had only one winning season, then he took over the New England Patriots in  and the rest is history. With the Patriots, Belichickhas been involved in big games and even bigger controversies over the years. Maybe the most impressive aspect of Belichick's tenure in New England has been that he has gotten the best out of veterans, made them winners and gotten rid of them before their value had diminished.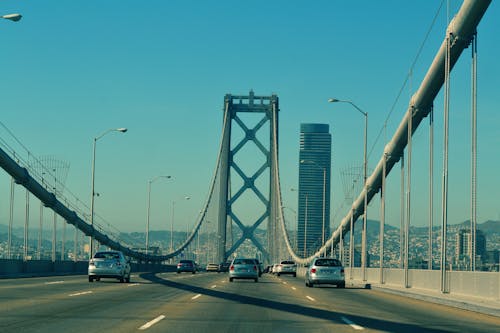 The Patriots are coming off an season, but didn't make the playoffs. He lost Tom Brady in game 1 in the opening driveof last season and still managed to be contenders with Matt Cassell playing the role of Brady. The Pats have a healthy Brady back this season and expectations are very high in New England this year. Belichickhas lost the heart of his Super Bowl defense with Tedy Bruschi and Rodney Harrison retired, Mike Vrabel and Asante Samuel on other teams, and Richard Seymour (in nowhere land right now as he hasn't reported to Oakland since being traded there). They open up the  season Monday Night against the Buffalo Bills and are set to show the NFL that they are the team to beat.Bill Belichick joined WEEI in Boston to talk about the start of the season, the Richard Seymour trade and starting the season on Monday night against the Buffalo Bills.
Belichick talking about Richard Seymour not reporting yet to Oakland & the reason behind the trade:
"It's between him and Oakland. We felt organizationally this was a good value for the situation, we know were given up something, but were getting something. We certainly gave up a significant player and we received significant compensation in return"
On Seymour getting up there in age and contract about to expire:
"There are a lot of factors in it, we have to look at the football team this year, next year, and the year after that and look at the composite of the team, having that draft pick creates some options."
How unusual is it to prepare for a team when the Offensive Coordinator is let go a week before the season starts:
"I would be surprised if they tried to put in a whole new offense, is it going to be modified a little bit with a new coordinator, I am sure it is. Heading into opening day you don't know exactly what they are going to do anyways, you've seen the preseason games but we all know everybody holds something back in preseason and so we have to be ready for a lot of things that we haven't seen in games, what exactly they will be and what Coach Van Pelt will come up with, I don't know, that's part of opening day."
About the Buffalo Bills going no huddle:
"I think they will run the no huddle, they have run a couple different varieties of it in the preseason, we have to be ready for a lot of different things, I am sure they haven't shown everything they got with that. TO has only played a handful of plays in preseason, he will help them considerably.""When they get everything out there just like every team in the league, once you get into the regular season and teams start game planning for you and you get there best shot, after  games everybody will kind of find out where they are at and nobody really knows that going into the year."
On the Bills Special Teams and Bobby April:
"They are very good in the kicking game, they are good at everything, they return the ball very well, the last 2 years they have lead the league in punt returns. If they led the league again, it would be the first time since  that a team has led the league 3 years in a row. Last year they were second in punt coverage."