As 2011 NBA Draft Inches Closer, Kemba Walker Continues to Fly Somewhat Under the Radar Despite Championship Pedigree
Most of the talk surrounding the NBA Draft revolves around who will be the number one pick.  Will it be Arizona's Derrick Williams or Duke's Kyrie Irving? Derrick Williams was a flat out stud in the NCAA tournament, while Kyrie Irving was hurt for most of the season in his freshmen year. Despite not being able to showcase his skills for much of his lone collegiate season, many scouts believe that Irving is not only the best point guard in this year's draft, but also the type of floor general that possesses intangibles that you don't always find even amongst the cream of the crop at the NBA level.What about Kemba Walker in all this first round NBA draft talk? You know, the catalyst behind the Connecticut Huskies' march to championship glory. Walker is only the sole reason why the Huskies became the hottest team in the months of February and March. Some may believe Walker is too short to be a point guard, but he has no problem proving all the critics wrong. Walker is confident he'll be drafted in the top five of the NBA draft this Thursday, and is itching to prove to the league and his critics that he can continue to play at an elite level from the point guard position against the world's best competition.Kemba Walker joined The Dan Patrick Show to discuss how many teams he has worked out for throughout the pre-draft process, why he is confident and excited about going into the NBA as a point guard, why Carmelo Anthony is his favorite player, a gut feeling on where he is going on the night of the 2011 NBA Draft, whether he feels he's better than Kyrie Irving, his thought process when the game is on the line as the clock ticks under ten seconds, and how he'd describe the feeling of releasing the basketball and knowing it's going in.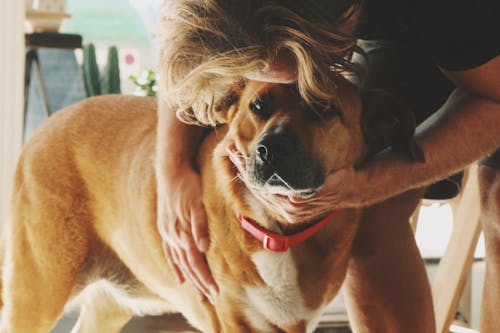 How many teams did you work out for Kemba?
"I worked out for five teams so far like Charlotte, Toronto, Detroit, Sacramento and Utah."
How important is it to go into the NBA as a point guard?
"It's very important because I scored a lot of points this season. A lot of people question whether I am a combo or just a shooting guard, but I'm a true point guard."
Why is Carmelo Anthony your favorite player?
"I don't know. It's just something about Melo that I like of him being a winner. He's won big on the collegiate level, so I definitely love that. Ever since then he's been my favorite."
If I said give me a gut feeling of where you think you are going?
"Honestly I have no idea. No idea. Anything can happen on draft night between trades…there are so many different things that can happen. Right now I'm just waiting."
Are you better than Kyrie Irving?
"Am I better than him? I don't know. [Dan Patrick: It's just us talking] I think it's all potential. I think he definitely has a chance to be a very, very, good player in the future. I think with me there is more experience."
What goes through your mind with the game on the line with ten seconds left to go?
"Win. That's the only thing I am thinking about. Let's win this game, so we don't have to go into overtime and make things a lot more difficult, so I'm thinking 'Kemba your teammates are counting on you. The coaching staff is counting on you. You're confident they are counting on you, so you have to make this shot.' That's what I'm thinking."
What's that feeling like when you release it and you know the ball is going in the hoop?
"Wow. I don't know it's going in. I don't know it's going in, but when it does go in it's like 'Wow!' It's like like a dream come true because a lot of kids grow up dreaming about making buzzer beater shots and game winning shots, so it's an amazing feeling."