Amir Johnson: I Wasn't Surprised By The Trade
The 'young vet' as he refers to himself, Amir Johnson, is a fairly grizzled -year-old in the NBA.  He was the last player selected from high school back in, and mid-way through his four years, he was given some nice guaranteed money by Joe Dumars and the Pistons.  But something went wrong over the past two seasons in Motown; thrust in to the starting lineup this past campaign, Johnson went through many nights of foul trouble and limited contributions.  Now playing in his contract year, the Toronto Raptors are getting a motivated player who has a nice skill set.  I would assume most general managers would take a chance on Amir, and Bryan Colangelo made an intelligent deal to trade two players on his roster who he had very little use for in Roko Ukic and Carlos Delfino to get him.  It's time to get paid once again for Amir. He's always seemed to have had a positive attitude and that came through in this interview below.  Johnson joined The Fan  in Toronto to discuss what he learned in Detroit, his shock over one of the two trades this summer, and how his game has evolved.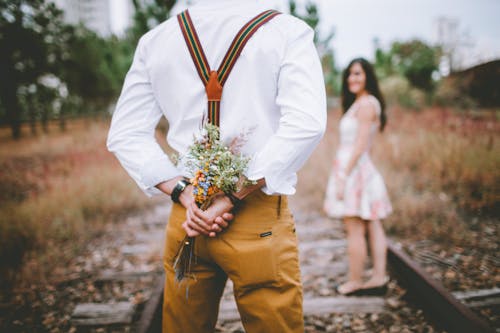 What were you thinking when you were dealt for the second time this summer?
"I wasn't surprised, I wasn't shocked.  Basically, I was shocked about the first trade when Detroit traded me to Milwaukee, but about the second one, I wasn't really surprised.  I was just excited and I'm just ready to get out there and prove what I can do.
What did you learn playing behind vets like Rasheed Wallace and Antonio McDyess in Detroit?
"It made me more smarter defensive-wise.  'Sheed taught me just to always talk on the court because talking helps to make everything a lot easier on the court, so I really learned from him and McDyess and those guys, always to play with energy.  You're a young guy, you don't really need to play along side those old vets where they take their time; always play with energy, that's what I think I can bring to Toronto.  I'll be able to guard threes and fours in that position so I really think that can help."
How has your game evolved over your four years in the league?
"Back in high school, I used to just play the game and have fun, I still do, but I just played it and didn't worry about anything.  Didn't worry about the defense or the offense, now that I'm in the league it made me more smarter, starting in the offense and learning new positions.  In high school, I only played one position – I was the four – now, I know a lot of different spots like the threes, and fours, and the fives.  It's just a longer process for me and I think I've gotten a lot better; I'm kinda like a young veteran, I'm going on my fifth year and I'm just getting stronger, getting smarter, as I go along."