The Soft Spoken Lawrence Timmons Does His Talking on the Field for the Pittsburgh Steelers
The 2010 NFL All Pro Team was announced on Monday and I felt there was one glaring omission — Lawrence Timmons. The fourth-year inside linebacker out of Florida State led the Super Bowl bound Steelers in tackles, had two forced fumbles, two fumble recoveries, three interceptions, 10 passes defended, and basically was a jack-of-all-trades for the league's top ranked scoring defense. I understand that the Pro Bowl is more of a popularity contest than anything, but I didn't think that the All Pro team was as well. Not to take anything away from the fine seasons that Brian Urlacher and Ray Lewis had, but if you ask me, those two might earned their spots somewhat on reputation this year. But I'm sure Timmons isn't worried about those kinds of things right now. He's got a game left to prepare for and it's a big one: Super Bowl XLV in Dallas two Sundays from now.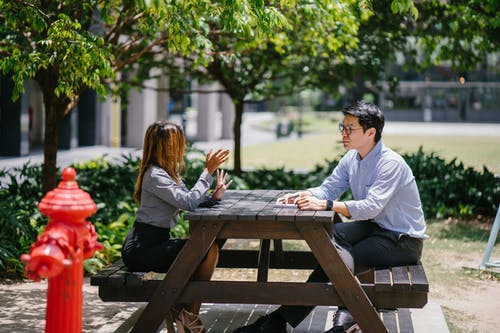 Timmons joined Into the Night with Tony Bruno on FOX Sports Radio to talk about not worrying about individual accolades so long as he's playing on such a good team defense, how the gameplan was to stop the run and force Mark Sanchez to beat them last week, what happened in the second half of the Jets win when New York roared back to make it a game, what it means to play for the Steelers and the great fans of Pittsburgh, whether the Steelers have paid much attention to the fact that they're early underdogs against Green Bay, and how he doesn't think the scrutiny that Jay Cutler received this weekend was at all warranted or fair.
On if he feels like the odd man out at times playing with such high-profile defensive teammates:
"You know, when you have that top five defense — when that's said about the Pittsburgh Steelers, I think that's good enough."
Whether the game plan was to stop the run (which they did) and force Mark Sanchez to beat the Steelers defense:
"Yeah that was the gameplan because we knew that Sanchez isn't as good a quarterback as we imagine like a Tom Brady. We would like to put the game in his hands instead of the running backs because they have two great running backs."
On what happened in the second half when the Jets roared back to make a game of it after being down three touchdowns at intermission:
"You know, it's the AFC Championship. Those guys came from a long way. They're going to put up a fight. And that's what they did, and that goes to show you what type of team they are. And they are a tough team. I hope the best for them."
On why he thinks the Steelers are able to so frequently be in the mix for championships:
"I'll tell you what: our front office is one of the best in the business. Kevin Colbert does a great job of picking players and putting them in the right spots. That's what I think goes to the Pittsburgh Steelers success this year and years in the past."
On how the mystique of playing for the Steelers seems to creep into him and so many other players:
"I think once you step on Heinz Field you realize that this is the big stage, this is the real deal, you're in the Steel City. And once you step on that field and you feel that roar, there's nothing like it. We have the best fans ever."
Whether they've paid any attention to the fact that they're underdogs against Green Bay in the Super Bowl:
"You know, I kind of like being the underdog because it makes you want to fight more. You're not favored to win so you kind of want to go out and prove yourself."
Whether he thinks the scrutiny Jay Cutler received this weekend was at all warranted:
"It's not fair at all. Cutler has taken a lot of flak this year, and he has carried them to the NFC Championship. How can you judge a man that's taken a team to the Championship? I think it's not fair at all."