The Relatively Unknown Prince Amukamara Will Become A Household Name Soon Enough
by timgunter
This past season, Prince Amukamara of Nebraska won the Big 12 Defensive Player of the Year Award becoming the third Cornhusker to do so in school history.  His physical style of play and his ability to lock down top wide receivers in the Big 12 makes him a good fit for the NFL, which is why he is rated as a top cornerback in the draft.  Although he was only a two-year starter in college, his instincts are top-notch and he has a great ability to read receivers and jump routes.  Amukamara reminds me somewhat of a poor man's Darrelle Revis because quarterbacks don't throw to his side of the field and he is at his best in man coverage playing bump-and-run.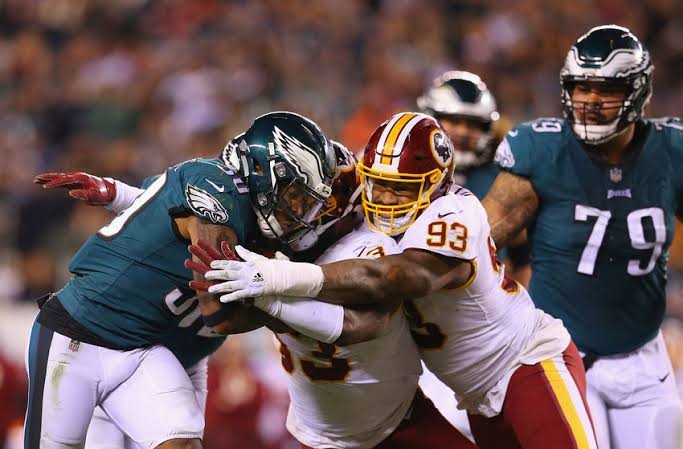 Although he may not have the speed of Revis, he shows a good press at the line and is quick enough to recover if his bump fails.  In my opinion, he is plenty talented to play in the NFL and has the tools to become a great player.  For those reasons and more, it looks as though Amukamara will be off the board pretty early in the first round come April. Prince Amukamara joined 1620 the Zone in Omaha to talk about what Nebraska's secondary coach Marvin Sanders did to help him become a first round draft pick, what were some of the special memories he had at Nebraska, and who are some of the other players working out with him in Arizona.
What Nebraska's secondary coach Marvin Sanders did to help him become a first round draft pick:
"Coach Sanders was a different coach.  I never had a coach like him, I never had a coach on me like he was and I just call it tough love.  Anytime I slip up, and even if it was just a little thing, and I would complain about it, he would just explain to me how little things matter and he was just always on me.  The expectations kept rising and I would just keep trying to meet them."
Whether it was tough at first to accept the criticism:
"Yes, yes, for sure.  At first I was asking myself if he didn't like me or if he hated me, and I just learned that is his coaching style and I appreciate it a lot.  I think that is the coaching style I am used to."
What were some of the special memories he had at Nebraska:
"Probably just the fans and just the love that they expressed out to us.  My closest friends at Nebraska were Roy Helu, Marcus Mendoza and Eric Hagg.  We did everything together, the hospital visits, but the one thing that comes to mind would probably be just the tunnel walk…  I can't even explain that experience."
What the difference was when Coach Pelini came in and replaced Coach Callahan:
"When Coach Pelini came he definitely established a whole new culture that kept all of us accountable and just get us ready to be young men in the future."
Who are some of the other players working out with him in Arizona:
"We have a lot of guys, Roy Helu, he is out here, Blaine Gabbert from Missouri, AJ Green from Georgia, Julio Jones from Alabama, Aaron Williams from Texas.  There is a lot of good athletes there and we are all just competing and chasing our dreams here."