Tennis Player John Isner: I Think The 700 or 800th Ranked Male Would Beat the Number One Ranked Female
 by Jimmy Shapiro
Any guy who plays sports has had this discussion with his buddies.  Could our rec league hoops team beat a WNBA team?  Could our softball team beat a college softball team?  Could a great recreational golfer beat a player on the LPGA tour playing from the women's tees?  These questions are rarely answered.  Although my softball team did play the women's semi-pro state championship team and beat them 17-2.  It was embarrassing as the score could have been worse.This question also pertains to the one sport where men and women partake in the sport together.  Tennis has mixed doubles which is unlike anything else competition-wise in sports.  Recently 790 the Zone in Atlanta spoke to six foot nine inch tennis player John Isner and they discussed his upset of Andy Roddick in the US Open in the third round (he then lost in the fourth round), how he became a tennis player despite his height, and is asked the question of what is the lowest rank man that could beat the number one ranked female in the world.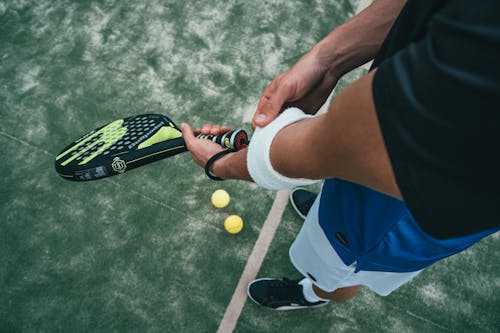 How far down the men's list would beat the number one woman in the world.  How far down do you believe the number goes?
"Oh gosh! I don't want get the backlash from this comment.  It would go down pretty far.  (Host:  You know the truth.  Just say the truth, you know it,  you're there.)    I think 700 or 800 in the world."
I think if the WIlliams' sisters heard this they'd want to fight you:
"They might.  I hope they don't get a copy of this interview."