Steve Spagnuolo on playing the Eagles Week 1: "I don't think anybody is thinking it's good to catch them anytime."
by Steven Cuce
Steve Spagnuolo's promising young St. Louis Rams face a nice challenge to begin season — containing the dangerous and dynamic offense of the Philadelphia Eagles in Week 1.  Coming off an encouraging 7-9 season, the Rams and their fans have high hopes heading into  thanks to the steady leadership and capable performances by the organization's two leading figures — Sam Bradford and head coach Steve Spagnuolo.  Spags hears all the chatter surrounding his team, but he makes a valid point about there being no guarantee that the Rams necessarily improve record-wise. The Rams schedule, especially to start the year, is certainly chock full of tough games before the schedule opens up a bit in the second half of the season.First things first though beginning Sunday in Week 1. Spagnuolo spent a significant amount of time as defensive backs and linebackers coach for the Eagles in the early he has some familiarity with Andy Reid's coaching style, but the Rams defense will definitely have their work cut out for them against this star-studded Eagles attack. Steve Spagnuolo joined WIP in Philadelphia with Anthony Gargano and Glen Macnow to discuss the tough task of taking on the Philadelphia Eagles in the first week of the 2011 season, running Steven Jackson as much as possible against the Eagles, his expectations for the St.Louis Rams in his third year as head coach and the impact Quintin Mikell has had on the Rams defense.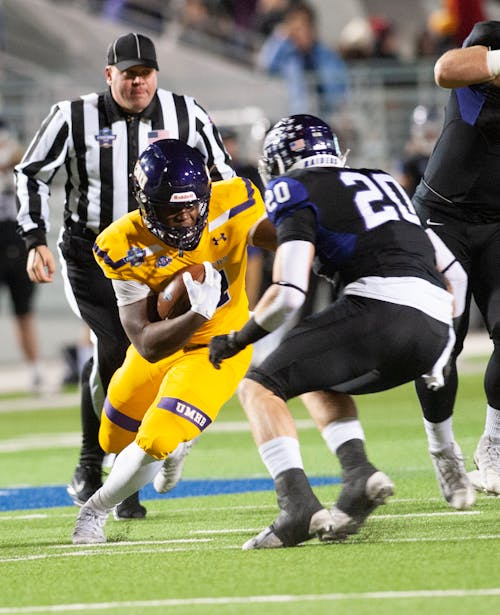 Do you feel it's better to catch the Philadelphia Eagles week one because of all the new faces and the short workout?
"I don't think anybody is thinking it's good to catch them anytime. This is a…I talked to the team yesterday. This is an elite football team that we are playing. It's an elite organization from the top down with elite coaches and elite players. We see it that way. We know it's a terrific challenge. I think what they did in the off-season was terrific. It's consistent with how they have done things since Andy Reid has gotten there. They are always finding ways to improve the football team and they always give their football team a chance to win the championship. They've done it again this year and we happen to be the first team that has to go against them, so our team is excited and we are embracing the challenge yet we know it is a pretty steep challenge."
Our hunch is that you are going to hand the ball to Steven Jackson quite a bit against the Eagles on Sunday?
"Well we would do that anyway because he is a pretty good player, but we have a certain way that we'll approach things. Philadelphia does the same. Every team in this league does. I know one thing and especially the first game of the season a lot of the opening day games go back to how you adjust in the games. Lets face it none of us really show our true colors in the preseason games and there's some things you have to do because you have to get ready. I'm sure there is a lot of things we haven't seen that Philadelphia has been working on. We just have to find a way during the game to adjust to it and find a way to stop it or find a way to attack it."
In year three as a head coach the organization has made tremendous strides. Are you at where you expected to be in year three?
"Well a lot of people have asked that question before. I didn't set a lot of expectations here when I first got here in my own mind except to say that the vision was always the same. It's the same in Philadelphia and that's to win a Super Bowl. I don't know why you would be anywhere in this business unless that was your vision and goal. We've gone at it as one step at a time and focus on what is in front of you every day and every week. We've kind of adopted that philosophy as 1-15 the first year and 7-9 in the second year. That does not guarantee that all of a sudden you jump from 7 wins to 10,11,12 or whatever it is. It's not guaranteed that way. We thoroughly realize that yeah we feel good about ourselves and where we have gotten to at this point, but it's one game at a time and we're faced with a challenge that I think is as steep as you can get in the opening day of the NFL season against the Philadelphia Eagles."
What have you seen out of Quintin Mikell so far and what do you expect him to do for the Rams defense?
"Quintin has gelled real quickly with our defense guys and I was there when we signed him as a free agent as a rookie in 2002 or 2003. Whenever it was. What I remember and I was there for 3 or 4 years with Quintin and he was a special teams guys. He grinded it out and he was a backup and he walked through my door after we signed him. All of sudden he walks in here as a grown man with mature leadership qualities and still hunger and passion for playing football. He's instilled a little bit of that into our football team. Im real glad we have him. I know he is ready to open up this season and play some good football. I think he has helped some of our young guys along the way especially the secondary become better pros and mature in their development as well."