Shawne Merriman Says He Barely Knew Tila Tequila and She Wasn't His Girlfriend
This post was written by Zach Krantz of WQAM in Miami.  The last 18 months have been tough for former sack machine Shawne "Lights Out" Merriman.  Before the season started he needed season ending surgery to fix torn knee ligaments (although he initially tried to play though the pain) and then this past September he had assault and battery charges dismissed against him for an incident with former rumored girlfriend Tila Tequila. After making the Pro Bowl his first three seasons in the NFL, Merriman has become ordinary.  After four games, he has 8 tackles (only three are solo) and zero sacks.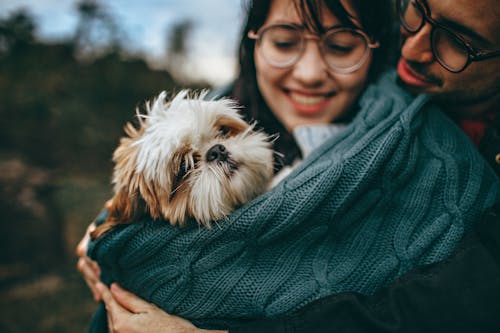 Last week's loss to the Steelers was a tough one, San Diego was down 28-7 going into the 4th Quarter and came all the way back to 35-28 but couldn't get any closer losing 38-28.  Merriman's Chargers are 2-2 heading into the bye week this week and have a matchup with the 4-0 Denver Broncos after that.  The Chargers defense has been highly ranked the last three seasons while Merriman was healthy, but a tough loss to the man in the middle Jamaal Williams has hurt this defense this season and guys like Merriman who had the luxury of playing behind him are hurting the most. Shawne Merriman joined Meyers and Hartman on Fox Sports Radio to talk about the situation with girlfriend Tila Tequila, the big loss of defensive tackle Jamaal Williams, and not overlooking anybody in the NFL.
On the dismissed assault and battery charges with Tila Tequila:
"It was a process that I had to go through.  Obviously I was doing the right thing and I really thank my fans, the organization and my friends and family who were there who really know the right thing that happened.  Most importantly it was reported that it was my girlfriend, that's not true at all, barely knew her, it was a friend and I was doing the best thing possible. I am just glad to be removed from the situation and back playing football again."
On the loss of Jamaal Williams to the defense this season:
"Well whenever you are missing a guy like Jamaal Williams, I mean he is one of the best defensive linemen hands down in the NFL.  He is gone and now you have guys who can play behind him but they are young and inexperienced and kind of learning on the run.  But that's no excuse to be playing like the way we are playing right now and we have to go out there and play better defense in order to get where we want to go."
On the play of the Denver Broncos and looking past the other teams in the AFC West:
"We don't look at losing games period, that's not even talked about in the locker room.  I have to correct you on that with the Chiefs and the Raiders we have to see those guys again still.  We don't look past anybody because it's the national Football League and any given Sunday…I mean you see the Chiefs play the Ravens great and it was a close game right up to the end.  So you can't look past teams in this league or that's how you get beat."
Listen to Shawne Merriman on Fox Sports Radio with Chris Myers and Steve Hartman