Run DMC Ready to Turn on the Jets in Oakland This Season
 Lance Zimmerman
The only people Darren McFadden burned last year were the people who drafted him in their fantasy drafts. This guy was supposed to be the complete package, the next Adrian Peterson. Instead, McFadden put up some very pedestrian numbers, rushing for 499 yards and 4 TD's overall. He teased with a 164 yard rushing effort in just his second NFL game against the Chiefs. After that, it was all downhill.I'm not going to blame McFadden too much for his weak numbers last season. The guy was dealing with turf toe injuries on both feet. If you're not familiar with turf toe, it's basically hyper-extending your toes past the 90 degree angle. That's painful just thinking about it.Darren McFadden joined KNBR and if you read between the lines enough, you can determine if he's worth a pick in the late third/early fourth round as most fantasy football experts say he is.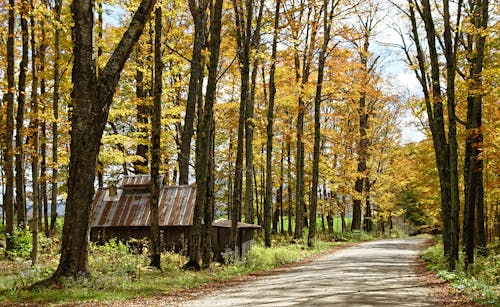 On if he put on more bulk during this past off season:
"I'm at about 217, 218 (pounds) right now. That was one of my goals coming into this season. I just wanted to put a little more weight on me that I can run with. I still will be able to have my speed so that's something that I did over the off season. It's holding up pretty good for me."
McFadden's general impressions on the NFL after one season:
"You know, it's a fastball game but at the same time as I played through some of the games my rookie season I felt like I could make it here. I felt like I belonged here, playing. I got a lot of good experience last year being hurt and just having to play through injuries. I got a lot of good experience just being out there and getting the feel of the game."
On what he took away from last season where the Raiders only won five games:
"We try to take it one game at a time. With all the turmoil in the middle of the season, getting beat and losing games back to back, we try to forget about that and just build off of what we did at the end of the season. We won our last two games and we're just trying to carry that over into this year. Come out strong this year."
McFadden was asked about quarterback JaMarcus Russell's game:
"I've been very impressed with JaMarcus. Coming through school and playing ball against him in school I knew that he's a great player and seeing him out here being able to complete passes that he's been completing in practice, it's been a great job. I'm very impressed with him. We have an alliance. Coming from last year when I came in, coming from the SEC, he kind of took me under his wing and that's something we've been building on."
Listen to Darren McFadden on KNBR in San Francisco with Murph and Mac.