Rod Woodson Set To Be Enshrined In Canton
by Bunk
Longtime defensive back Rod Woodson is set to be inducted in to the Professional Football Hall of Fame in Canton, Ohio this weekend. Woodson was an 11-time Pro Bowler and a 6-time 1st Team All Pro during his 17 year career with the Pittsburgh Steelers, San Francisco 49ers, Baltimore Ravens and Oakland Raiders. He is third all time with 71 career interceptions, 1st in interception return yards and touchdowns, and was named the Defensive Player of the Year in 1993. He will join Bob Hayes, Bruce Smith, Derrick Thomas, Ralph Wilson, and Randall McDaniel as this year's class of inductees. Woodson joined WFAN in New York to talk about the upcoming ceremony and to reflect back on his illustrious career.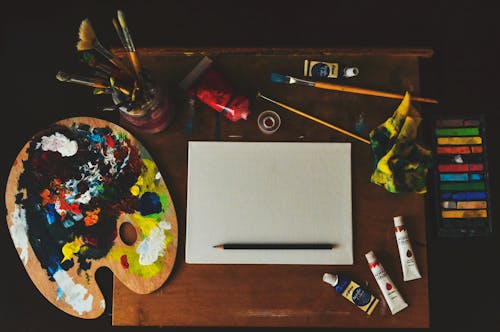 On where he was and what he was up to when he got the call that he'd be going in to the Hall of Fame:
"Well I found out this past February when I was working at the Super Bowl, like we all do on television nowadays. But, I got a phone call from Joe Horrigan from the Hall of Fame and he said I made it in. It was a huge honor. But at that point honestly, I was a little more disappointed that Shannon Sharpe didn't get in. Because I believe Shannon deserves to be a first ballot Hall of Famer. I believe he'll make it in next year. But it was a huge honor."
On who will be presenting Woodson at the induction ceremony, as per the event's rituals:
"My presenter is a guy named Tracy Foster, a childhood friend. You know, I tried to pick somebody who could talk about me outside of football. So I picked this guy – we've known each other since we were about 16 years old. And hopefully he'll do a good job."
On how he thinks he'll handle the emotion of it all when he's actually up on stage this weekend:
"Well I'm just hoping I can speak. Hopefully I won't cry or cry so hard where you lose your breath. Hopefully I'm not that bad. But it's such a huge honor. It's the greatest individual accomplishment that a pro football player could have. So the emotions will run. I probably will cry when I get to the wife and family. It's been a great journey up until this point, but I know that this next couple of days is going to be busy, but it's going to be fun."
Listen here to Woodson with Boomer and Carton on WFAN in New York.