Rick Carlisle On NBA Finals: "This is not my first rodeo. We want to be as focused on our own game as the opponent."
The Dallas Mavericks moved onto the NBA Finals with a 100-96 victory over the Oklahoma City Thunder in game five of the Western Conference Finals. Shawn Marion and Dirk Nowitzki led the charge for Dallas by scoring 26 points a piece, but Nowitzki once again got all the press during the series clinching victory. It seems like all of sudden NBA fans are starting to truly appreciate the kind of hard work and athleticism that Dirk Nowitzki brings to the floor every night. He's a very talented basketball player, but a determined one. Nowitzki remembers all too well the last time he had made the NBA Finals where the Mavericks essentially let a series go that they could have won to Dwyane Wade and the Miami Heat. Jason Terry is the only other survivor of the disappointing  NBA Finals team.Rick Carlisle on the other hand is now going to his fifth NBA Finals series as a coach and player. Carlisle should be given a ton of credit for taking over a franchise that was seemingly stuck on being the dissappointment or bust of the NBA playoffs over the last couple of years. The job is not done yet for Carlisle, but he has his team focused and approaching the NBA Finals the same way he approaches coaching on an every night basis with a calm demeanor. This time around it's hard not to root for this veteran laden Dallas Mavericks team who has done all the right things along the way on this magic carpet ride.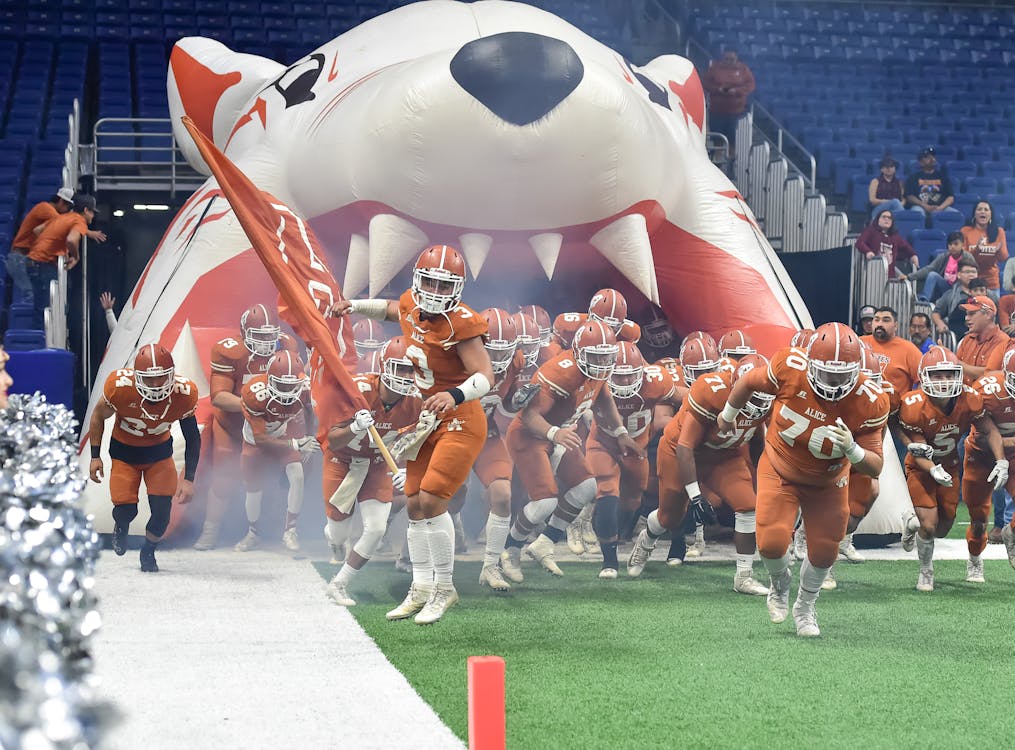 Rick Carlisle joined ESPN Radio Dallas with Ben & Skin to discuss Dirk Nowitzki's post-game demeanor in the series clinching victory over the Oklahoma City Thunder to send the Dallas Mavericks to the NBA Finals, the feeling of going to the NBA Finals as a head coach, his calm demeanor as a head coach and the chances of Caron Butler playing in the NBA Finals.
The talk of the national media last night was Dirk's approach? Dirk talked about the idea of being in the Western Conference Finals before. What are your thoughts about the way your team handled themselves after the series clinching victory over the Oklahoma City Thunder to go to the NBA Finals?
"I don't know I mean what's the big deal? We've been like this in every series we've played. We're trying to win a championship, so you can't get too excited when we win an individual series unless you win the NBA Finals then I think it's time to get excited."
What about your road and all the things you've gone through to get to the NBA Finals for the first time as a head coach? How much of your journey as a head coach have you thought of in this process?
"Not much. Not much. Look when you're engulfed in this every day you're just trying to help the players win. I mean that's the job. This is the 5th time I've been to the NBA Finals, so I was there three times as a player and once as an assistant coach in 2000 with the Pacers and so look this is not my first rodeo. It's the first time I've done it as a head coach, so that is significant, but again we've got a process we're really trying to stay in and that is focusing in on the things that help us play our best and play our game the best and really we want to be as focused on our own game as the opponent."
A couple of days ago J.J. Barea was bragging about your calm demeanor? Was that always a character trait of yours? Or did you develop this over the last few years?
"You tend to coach consistent with what your personality is. That's what I've seen with guys that I have worked with. That's kind of in my own experience too. I don't… generally speaking I don't get too high or too low. I get excited at time in huddles. Sometimes I do get animated, but I believe that if you can keep a consistent demeanor when you do become animated it can have a greater impact because you're not flying off half-cocked all the time. I don't know what the players opinion on that would be, but I've had a chance to work with some of the all-time great guys. Bill Fitch gave me my first coaching job in New Jersey for a couple of years. That was three years and then I worked with Chuck Daly for 2 years and you're talking about two Hall of Fame guys and so that was a great experience to see how that worked and then I worked for P.J. Carlesimo in Portland, who was a tremendously successful head coach and then I went with Larry Bird, which was a totally different thing because he had never coached before…so during that time period my level of responsibility took a quantum leap because I was taking on a greater role as an offensive coordinator and Larry leaned on me a lot because I was a friend and he had no experience, so that was the first time I really took on some responsibility as not just as an assistant, but an assistant that was kind of viewing the game more as a head coach and preparing practice plans and doing those kinds of things and all of those things help prepare you when you do get your opportunity and again everyone's personality is a little bit different. If you don't coach to your personality I believe the players kind of see through that and it's interesting to me how quickly the time has flown since I've been doing this as intense as it is. This is my ninth year and it seems like yesterday I was arriving in Detroit."
Is there a chance that Caron Butler plays in the NBA Finals?
"It's unlikely, but I can't say no for sure. He's doing great. He's doing some running now and his activity level is gradually, but steadily been picked up and he's again…I mentioned this before you probably heard me before to how he's approached this whole catastrophic situation has been an inspirational thing for all of us to witness, so whether or not he'll play or be available to play I don't know, but either way he's been a big part of our run."