Phil Costa on the Washington Redskins calling out the snap count: "It is on me. You gotta take the blame for it."
Cowboys center Phil Costa was front-and-center on Monday Night after having a rough night to say the least. Costa had four bad snap exchanges from the shotgun to Tony Romo in Dallas' 18-16 win over the Redskins. It's quite a bizarre story to see a professional lineman botch so many snaps from under center, but Costa did claim after the contest that the Washington Redskins defensive line was barking out the snap count.Now initially this may seem like the Cowboys center is making excuses for his performance. There have been many rumors speculating that former Cowboys defensive lineman, Stephen Bowen, was the leader of the Redskins defense doing his best Tony Romo impression from his side of the football. Costa explains exactly what happened in the trenches on Monday night in a NFL.com video.Phil Costa joined ESPN Radio Dallas with Ben and Skin to discuss the Washington Redskins barking out the Dallas Cowboys snap count, Stephen Bowen doing his best Tony Romo impression by calling out the snap count based on his familiarity with Romo's cadence, the Cowboys limiting their goal-line play calling, being surprised that the Redskins blitzed on 3rd-and-21 in the 4th quarter, never having to deal with any defensive players calling out the snap count before in his career, and the officials not being able to detect the Redskins calling out the Cowboys snap count.You said the Redskins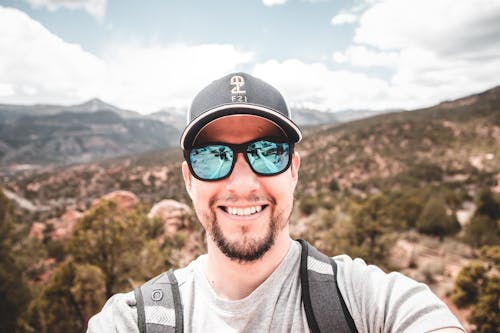 were barking out the snap count. Explain to us exactly happened last night with the snap count?
"That was it. We were having that problem, but either way that can't happen. We need to hear Tony [Romo] and focus on what he is saying."
So was former Cowboy, Stephen Bowen, doing his best Tony Romo impression and calling out the snap count every play?
"[Stephen] Bowen? He wasn't really doing it. We're doing the snap count and we're hearing the defensive line barking a little bit and either way it is on me."
Do you guys think you are limiting what you are calling because of injury or execution? Why do you guys go about the short yardage plays that you do?
"The plays there we just need to execute them. It's a block here and a block there, breaking away, it's sometimes just one guy and the play could be a big play. It's just execution."
So on the biggest play of the game, 3rd-and-21, were you guys surprised the Skins were blitzing and bringing the house? How do you feel about the way you guys handled that attack?
"I'm not surprised they brought the blitz on it. We were ready for a lot of the blitzes they were bringing for the most part. A lot of it was just sliding a certain way, picking it up, seeing, and counting how many guys were out there. Overall we picked it up pretty good."
Have you ever experienced anything like that before where players are calling out the cadence?
"Nah. I can't say I have."
When you look back on it and describe to people last night's experience with the defense calling out the snap counts what will you tell them? What happened out there?
"I mean you gotta take the blame for it and right now let's get that problem fixed without a doubt and move on to the Lions."
Why can't the officials stop defensive players from calling out the snap count?
"It's loud out there. You hear it in front of you and behind you, but you really need to just focus on Tony [Romo] behind you and you gotta be able to do it and get it done."