Oh No. Here We Go Again? Brett Favre Released By Jets
I'm not even going to say anything yet. I want to pretend like there's no possibility that former Packers and Jets QB Brett Favre is seriously contemplating one more melodramatic comeback attempt to the National Football League.  Well, thankfully his good friend and former teammate Mark Chmura joined ESPN Radio Milwaukee to talk about Favre being released by the Jets and how that doesn't signal the future Hall of Famer's intentions to make another run at returning to the game in .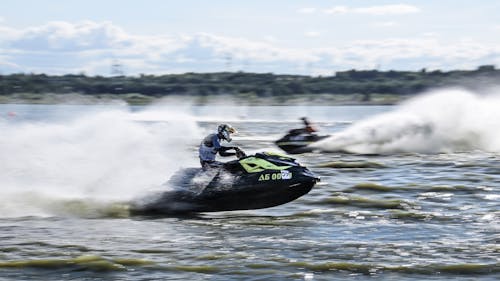 Does Chmura, a close friend of Favre's think there's any chance Favre will be returning to the game…again:
"He will not be coming back. Take that to the bank. He wishes he didn't come back last year."
Why has his agent wanted his release and why was Brett eager to get in front of cameras to talk about it:
"Well, I'm not going to lie. The guy likes the spotlight…[but] there's a better chance of him coming back as some sort of color person in terms of some sort of spot from his home on Sunday Night Football."
And why is Chmura so certain?
"Because I think he was embarrassed about last year, I really do. I think the embarrassing part was the way he finished. And I think he's coming to the realization that hey, I can't do this anymore. I can't. I'm going to be 40 in October, and I just can't do this and I'm starting to look a little foolish."
More on why he thinks Favre won't come back:
"I think he realizes now that I can tarnish my legacy more so than I can go out like John Elway did or Jerome Bettis did. There's a better chance that I'm gonna tarnish it and look like a fool. I don't want these people, I don't want the fans to look at me in that light. I just think he's come to a realization that I can't compete on this level anymore and that's why he's not gonna come back."