Mike Woodson Slams Jon Barry And His Comments On The Hawks
Ahh, nothing like a good cat fight in the NBA.  The latest one involves ESPN NBA analyst Jon Barry and Atlanta Hawks Coach Mike Woodson.  Barry called the Hawks/Heat series the worst 7 game series ever and said the Hawk would get swept by the Cavaliers in round two.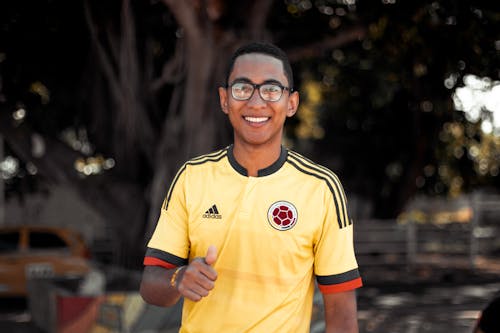 Listen to Jon Barry on ESPN talk about the Hawks
This morning on 790 the Zone in Atlanta, Mike Woodson responds to Jon Barry and calls out his ability or lackthereof when he was in the league."Man, I could care less about what Jon Barry is saying.  That's what he's doing what he's doing and we're doing what we're doing.  What he says don't amount to nothing.  Again, I don't even know why I've wasted my words on Jon Barry.  My focus right now is with my team and trying to get ready for Cleveland.  I'm trying to figure out what has he done in the league, really.  That's just how I look at.  I'm moving on."
Listen to Mike Woodson talk about Jon Barry on 790 the Zone in Atlanta
Fun stuff.  I'm sure Mike Woodson will use this as a motivational ploy for his team and they might be able to squeak out one win in this series.  I have no problem with what Jon Barry said.  The reason he's there is because he's not afraid to be opinionated unlike so many former players who try to break into the television media.  Who cares if he wasn't a great player as long as his insight and opinions are informative and entertaining and not boring and full of cliches.