Michael Turner Still Feels "Fresh" Going Into His 4th Season With The Atlanta Falcons, Downplays All The Doubters Questioning His Ability
The starting running back job has been everything Michael Turner had envisioned and more over the past four seasons in Atlanta. After signing with Atlanta as a restricted free agent in March of  for a six-year deal worth $34.5 million and $15 million guaranteed, Turner has lived up to all the hype and potential that many around the league thought he possessed as LaDainian Tomlinson's backup in San Diego. In his first season with the Falcons he eclipsed his first ever 1,000 yard rushing season finishing out with 1,699 yards rushing and 17 touchdowns. Last season number thirty-three compiled 1,371 yards rushing and 12 touchdowns.Despite having what many would expect as a great year for an elite running back there were some questioning what was wrong with Turner last season. He played with a groin injury that he suffered in week two against the Arizona Cardinals and it never fully healed throughout the year. Turner acknowledges that he is looking for zero sympathy because this is football and he'll take care of his injuries in the off-season.Michael Turner joined 790 The Zone in Atlanta with Mayhem in the AM to discuss his outlook on the last four years of being the starting running back for the Atlanta Falcons, the wear and tear on his body dating back to when he became the starting running back of the Atlanta Falcons in his groin injury from last season that occurred against Arizona, being frustrated when he hears the media wonder why his game has dropped off, his first impressions of Jacquizz Rodgers, the NFL team he likes beating the most and the hardest hitting defender in the NFL.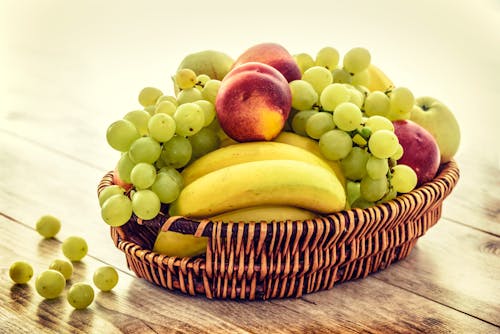 When you came over to the Atlanta Falcons four years ago and got the full-time starting running back job has it been everything you envisioned and wanted it to be?
"Oh yeah. I knew I was going to be able to do a good job once I got into a system that fits me and showcase my talents and let me carry the load a little bit and show what I can do."
How does your body feel now prior to the way it did before the 2008 season with all the wear and tear you have had over the past few seasons?
"I really don't feel a difference to tell you the truth. People expect me to be hurting and in agonizing pain every day getting up. I am really not. I still feel young. I still feel fresh. Now to be playing for four years I'm really happy to get some real action now."
How banged up were you last year after you tweaked a groin against Arizona?
"Yeah it's been there the whole time and the whole season. It got to the point where I was use to running like that. I needed a special wrap every week to help me run, but it is what it is. It is football. Everybody is not 100%. That's not the plan. I just take it is as that and wait until the off-season to get it fixed."
Is it frustrating to hear people say what is wrong with Michael Turner last season when they just don't know you are not playing at 100%?
"You can't listen to what everyone says about you. Everybody doesn't know the truth. I just stayed focused at football and helped my team win every week."
What are your impressions of Jacquizz Rodgers?
"He's a little guy that packs a lot of punch. He can get the tough yardage. He's not a guy who takes the ball and bounces away. He's been a very patient runner and he doesn't just run through a hole that gets closed up very quick. He sets up his blocks well and he's going to be a good kid."
Rapid fire segment: The team you like beating the most in the NFL?
"The Saints."
Hardest hitting player in the league?
"Patrick Willis."