Mark Sanchez on the NFL Draft and Improving His Game
Mark Sanchez is watching his NFL stock rise with each approaching day of the NFL Draft. And why shouldn't he be? After all, he's got TONS of starting experience, Peter Carroll thinks he's ready and, um, yeah. Anyway, there actually is a good reason why he's climbing draft board: Mike Mayock of the NFL Network loves him.And that, frankly, is good enough for me. But maybe not for Sanchez — he got on the phone with every blogger's favorite radio host, Colin Cowherd, recently to discuss how he can improve his game heading into the NFL and what the major differences between NFL quarterbacks and college quarterbacks are. He also seems acutely aware of what a straight business professional athletics are, which is sad, but not shocking coming from a Southern Cal guy. Sadly, Cowherd didn't ask him if USC could beat Detroit.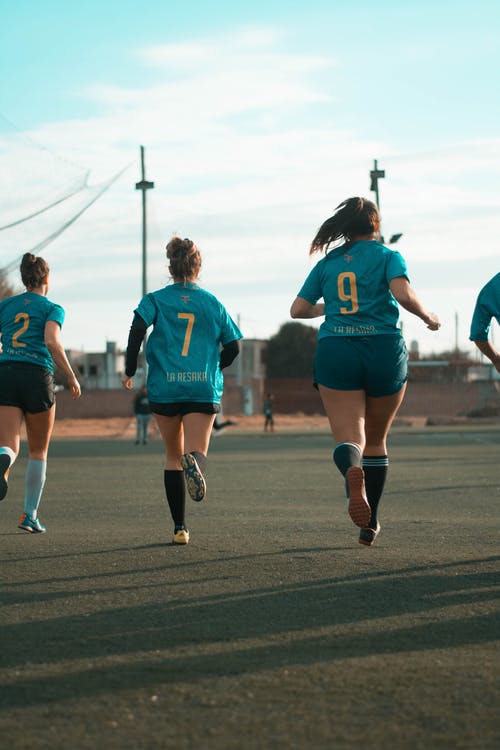 What's the one thing he hears from NFL quarterbacks about the differences between college football and the NFL:
"A lot of them have told me, especially Carson (Palmer), that it's a business. It's different than college. It's just as fun playing, don't get anybody wrong there, they love playing and they love being an NFL player and an NFL quarterback but it turns into a business and as you go into this process it's a job interview. I'm basically Mark Sanchez Incorporated and I'm trying to sell my business to another business to be employed. I think that's really what it's turned into. It's about being honest but selling yourself at the same time and putting your best foot forward and showing them what you're all about. They've all told me that aspect of it."
What's the one thing about his game he needs to work on?
"When you lose a game, it's not the end of the world, where at SC that's a big deal. You can't lose any games. That tremendous amount of pressure to win and my competitive drive takes me to the point where I can't sit with losing. That's not to say that it's okay that we lost. I'm still going to be upset and I'm still going to want some plays back and I want to win the games. But you've got to take everything into consideration and understand the whole situation and that maybe one loss or one interception can't totally get you down. I think being my own toughest critic is good, but that's always something that you've got to walk a fine line with."
Listen to Mark Sanchez on the Herd (6:45 into podcast)