Larry Fitzgerald on Signing Eight-Year Mega Extension with Cardinals: "Signing Kevin [Kolb], I knew that the organization was doing everything it could."
Larry Fitzgerald became the highest-paid non-quarterback in NFL history on Saturday evening when he inked a new eight-year, $120 million deal with the Arizona Cardinals, almost $50 million of which is guaranteed. The Cardinals locked up the player that they couldn't afford to let go and ensured a drama-free off-season by making sure Fitzgerald would never hit the open market as a free agent. The contract extension puts Fitzgerald in the desert through 2018.
Fitzgerald felt he would be lying to say his contract situation was not on his mind entering this season, but never took it out on the field with him when he plays. It sounds like the deciding factor for Fitzgerald was the fact that the organization appeared to be committed to winning by trading for Kevin Kolb, and adding free agents like Stewart Bradley and Daryn Colledge. With money matters resolved, Fitzgerald and Kolb can focus exclusively at becoming one of the league's most explosive combos.Larry Fitzgerald joined KTAR in Phoenix with Doug and Wolf to discuss the team's camp and preseason to date, re-signing a new eight-year massive contract extension worth as much as $120 million,  the funniest thing his teammates have said about his new mega-deal, whether his previously unresolved contract situation had affected him earlier in the offseason workouts, his chemistry with Kevin Kolb in training camp thus far, if the organization's aggressive pursuit of Kolb convinced him that the team was committed to winning and one he wanted to remain a part of for the remainder of his career.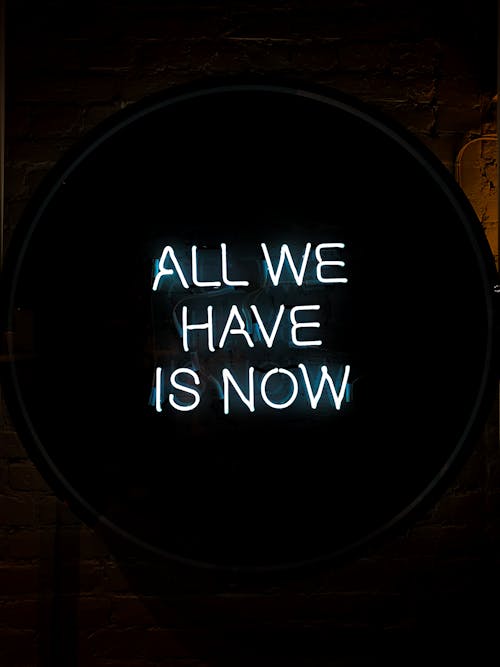 Other than getting paid how is training camp going right now?
"Training camp is going well. I really feel good about the way guys are working right now. The guys are coming together. I really am happy with the nucleus of the group and that's really what is important. I think the first two [preseason] games we have played have been okay for as much time as we have played with our starting quarterback, but I think things are turning in the right direction and moving forward."
Funniest thing a teammate said about your contract so far?
"Honestly it has been cool. My teammates just said they are happy for me. I think that is the ultimate sign of respect for your peers to care enough to say anything to you. I'm happy to be with this team for the future and happy to be with my teammates."
How much were the contract negotiations/becoming a free agent weighing on you mentally? Was there any type of distractions?
"No. I don't allow the business part to distract me. Obviously I would be lying if I told you it wasn't on my mind, but when I step in between those lines that's where I can let all my problems outside of football go and that's my domain."
When you talk about the domain tell us about the chemistry between you and Kevin. How is the chemistry with you and
Kevin Kolb developing? How long does it take to develop this kind of chemistry where you feel comfortable? Are we overrating the chemistry factor early on here?
"No it's not overrated at all. You want to have that good continuity between the quarterback and the receiver and that takes time. It takes repetition and it takes awhile to have that good rapport. I think the more we throw every single day the more comfortable he will become with me and the more comfortable I will become with him. The thing I like about him is that he gets the ball out of his hands quick. He makes very fast decisions and he is going to give me an opportunity to go make plays, which is something that any receiver would be licking their chops for."
Did the signing of Kevin Kolb have any impact at all on your decision to remain a Cardinal ?
"I wanted to be a Cardinal. I am happy I am going to be able to be a Cardinal, but signing Kevin I knew that the organization was doing everything it could to make us be in contention again and make a playoff push like we did two years ago with Kurt [Warner]. I know with the signings of Stewart Bradley and D.C. [Daryn Colledge] and guys like that. The team is really making that conscious effort to make sure we are fighting and scratching for that NFC West Championship where I think we have a great opportunity to win it."