At this point in his career people are running out of superlatives to use when describing Kobe Bean Bryant. He has accomplished just about everything an individual can accomplish in the game of basketball and right when you start to think his gas tank is slowly creeping towards empty, The Black Mamba comes back with a fury and takes down another record. At 33-years-old Bryant has a ton of wear and tear on his body and is dealing with an injured wrist that he suffered in preseason. Not even that can slow him down. In his 16th NBA season, Kobe is leading the league in scoring with over 29 points per game, he has already recorded four games of 40-plus this year, and just the other night in his hometown of Philadelphia, Bryant moved into fifth place on the all-time scoring list passing his former running mate, Shaquille O'Neal.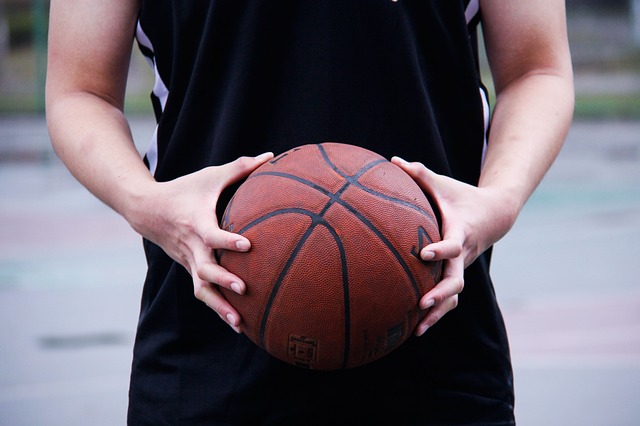 His place amongst the games greats is already cemented. Bryant is the second best shooting guard to ever lace up the sneakers, behind just Michael Jordan, but at 33-years-old and with the way he is playing, it appears Bryant still has time to build on his list of accomplishment before he calls it a career.
Kobe Bryant joined ESPN Radio with Colin Cowherd to talk about when he knew he had a unique talent to play basketball, what keeps him motivated, whether or not he enjoys the grind of practices still, what his place in the history of the game means to him, on the frustration when his teams don't win, what he thinks the roster needs when the trade deadline rolls around, and whether or not him and Shaq could've co-existed in Los Angeles for a longer period of time.
When he knew he had a unique talent to play basketball:
"It's tough to kind of judge because I was playing against a bunch of smaller Italian kids when I was around six or seven but I had 60 points in a game. (60 points in a game?) Yeah."
What keeps him motivated:
"I think it's just the enjoyment of the game. I think it's the challenge of it. I've never played for notoriety or for the money. I just played because I love playing the game. After all these years it's important to understand what's the most important thing when you're waking up in the morning, working out, going to practice, you know where that love originates from."
Whether or not he enjoys the grind of practices still:
"I actually enjoy that more than the actual games because the journey is always more significant I think. The practices when no one is looking and that sort of stuff, that's always been more fun to me. The preparation has always been more enjoyable."
What his place in the history of the game means to him:
"I've just been very fortunate. I've played on some great teams and there have been a lot of individual players who just because of the luck of the draw haven't been on great teams and haven't been surrounded by enough talent to really win any significant games and I've been fortunate enough to play on great teams and also been fortunate enough to avoid any major injuries that can shorten a career."
On the frustration if they don't win:
"I'm always frustrated. I'm frustrated when we lose one game but I believe that we obviously tried to improve our team and we tried to make a move that fell through. I'm sure they're working on other things as well. I'm not going to get bent out of shape, hoot and holler, lose my temper, or whatever because I believe we are all on the same page. We know what we want to do and we know what the goal is. We're going through a little tough patch now but we will be alright."
What this team needs to add in order to improve the roster:
"To be honest man I don't know. Mitch (Kupchak) has really done a great job in building a few championship teams for us. We just have to let him do his job. That's what he does best. My job is to go out there on the floor and try to win with what I have."
Whether or not him and Shaq could've co-existed for a longer period of time:
Absolutely not. (Host: When you look back at that now do you get a warm feeling?) I do. I do. I absolutely do because what we achieved was remarkable especially when you consider we weren't a natural pair. We just were not. We were able to make it work, we figured out how to go about doing it, how to dominate games, and things like that but it wasn't a natural mix."
On Shaq's comments about Kobe not winning a championship without him:
"There was an interview I heard Shaq do in which he threw down a challenge of me not being able to win without him. After I read that I said 'that's it.' Some comparison he made with me and Penny Hardaway and once I read that I said 'you know what? I can't finish my career with people saying that.' There's just no way."