Kevin Martin on the offseason: "It was good to rest and swallow last year to let your mind free."
 by timgunter
The Sacramento Kings are coming off of a horrible season in which they only won 17 games.  The good thing about having the worst record is that you usually get a good draft pick and that is exactly what the Kings did.  They drafted 6'6" point guard Tyreke Evans.  With Kevin Martin and Tyreke in the backcourt, they have an opportunity to become one of the most explosive tandem guards in the league.  Martin is a crafty shooting guard and Tyreke is huge for playing point, so the both of them will create match-up problems for opposing teams.  K-Mart is one of the best pure shooting point guards in the league and this year he should definitely improve on the 24.6 ppg he averaged last year. With a new coaching staff in place and plenty of young talent, this team has its better days ahead. Kevin Martin joined KHTK in Sacramentoto talk about how his offseason was, why the Sacramento Kings will be better this year, the differences between this year's coaching staff and last year's staff, and whether he has taken ownership of the team.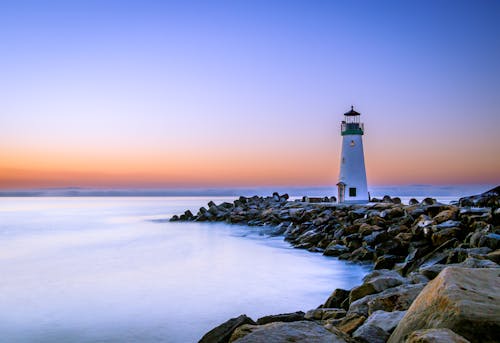 On how his offseason was?
"It has been great. It was good to rest and swallow last year to let your mind free.  Draft day to see what they pick and get back to work  It feels good to have everything behind you and know what last year felt like and never have that feeling again."
On why the Sacramento Kings will be better this year:
"Because we have a new coaching staff that will teach these young players how to win and teach them how to play the right way.  We also have some vets that a couple of us are proven players and with great guidance from our staff.  Coach Westphal has a laid-back atmosphere and that is my type of atmosphere.  It is just another year and like I was telling them guys last year what we went through and know what it tastes like and that is enough motivation right there to get back in the gym in the summer as quick as you can and prepare for this upcoming year."
On the differences between this year's coaching staff and last year's:
"Every coaching staff is going to be different in how they style and how they play and everything, but this year you can tell that they are brilliant.  They have coaches that have been there. W e have a coach that led the league in rebounding who can teach Jason and Spence how to do things like that.  A very knowledgeable head coach who can teach players like myself like how to make the game a lot more easier and lead this team.  It is just things like that. It is a new year and a new beginning.  The players are excited. I have never seen since the first time day I walked in here I am the only player remaining from when I got drafted.  Two weeks before camp I have never seen a group of guys get together like we did with voluntary workouts and play every day because usually we came here tow days before."
On whether he has had the meeting with Coach to let him know that he is the team leader:
"This is not my team. I am a very important piece to this team but it is not my team. I  think me, Coach, players like Nocioni, Desmond, they have been in the league for a while. They know what it takes to get to the playoffs.  I have been there before and I just have to help the young guys believe that we can get back there.  I don't need to say it is my team or just ra-ra.  Just one thing I wish all of these guys could… My second year when we were going to the playoffs and winning, I wish they could feel that feeling just for one week.  That would change how they work out and how they approach this game.  It doesn't matter if you are an underdog going into that game.  Believe in that you can win.  We need to get an attitude adjustment…" Kevin Martin on KHTK in Sacramento with Carmichael Dave.