Kevin Durant Will Be In The Playoffs Soon Enough
Kevin Durant is a bum. Ok, not really. He is guilty however of having a fantastic 2008-09 season, which makes me sick as a former Seattle Supersonics fan. I was hoping Durant was a flash in the pan type prospect. The type scouts and fans clamor over, and ends up flaming out as the next Michael Olowokandi. No such luck. Durant looks to be the real deal. Some are drawing comparisons to Kobe's game in a hopeful Lebron body. The difference is Lebron had the body at 15 that Durant has now.Durant averaged over 25 points a game in his sophomore season in the NBA. He helped the Thunder rebound from what was one of the worst starts in NBA history. Its not often you get a pat on the back for helping your team win a grand total of 23 games, but in Durant's case, he was doing all he could night in and night out.  Durant's season turned around when P.J. Carlesimo was fired and new coach Scott Brooks was smart enough to play Durant at his natural position of small forward.  His scoring and especially his rebounding went up immediately.  It pains me to say this, but Thunder GM Sam Presti has done a tremendous job building that team and they are loaded with draft picks and cap room.  They will be probably be a perennial playoff team soon and I'll be stuck getting the MLS team in Seattle thrown in my face.Kevin Durant joined ESPN 980 in Washington D.C. to weigh in on the heated debate of who the best player in the NBA truly is and the Thunder's chances of reaching the playoffs in the season.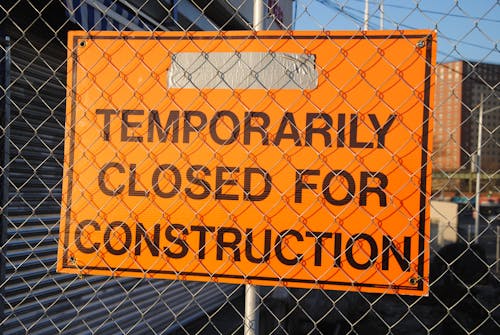 Durant's take on who's better: Kobe or Lebron?
"It's hard to determine. Once you play against those guys its hard to say who's better because they do different things for their teams. If you're just looking at different aspects of the game like scoring, I think Kobe is a better scorer. Passing, I think Lebron is the better passer. Rebounding, I think Lebron's the better rebounder. It's just about what kind of player you want on your team."
If he had to choose one to be on his team:
"I think I would have Lebron because he does so much on the floor."
On what the next step Oklahoma City needs to take to reach the playoffs:
"We continue to get better as a team. When training camp, pre-season rolls around we need to get better as a team because we're still young. I think we have a good chance to be there. Guys have to feed into what we're bringing in training camp. It starts off with the guys we drafted now, and working out as individuals this summer, making our individual games better. If we come into training camp thinking we're a playoff team that will give us some momentum."
On who he thinks will win the NBA Championship this year:
"I think Cleveland will win because they lock teams up on the defensive end. You saw last year with Boston, that's what wins championships. Also, they have the MVP of the league in Lebron who's doing everything for their team."