Imagine going from living in the Playboy Mansion and being Hef's girlfriend (well one of them at the time) to getting married to Hank Baskett at the Playboy mansion, seems like a tough life right? Well that's the life of Kendra Baskett, the wife of Colts wide receiver Hank Baskett. If you ever watched the "Girls Next Door" TV show you saw that Kendra was not just your typical Playboy playmate, she actually is a football nut, love's the San Diego Chargers, a playboy tomboy.  Hot and loves football, I hope my fiancée isn't reading this because I might be in love.Hank Baskett, Kendra's hubby, went from playing with the Eagles, then cut to make room for Mike Vick to catching on with the Indianapolis Colts. He is not playing very much right now but catching on. Kendra is also pregnant and awaiting the birth of Hank Jr. to the world. The couple had a reality show about the them and this is one relationship that is working. For the mean time, Kendra has left the party life at the Mansion for the normal life as a soon to be mommy with a NFL husband in Central Indiana.Kendra Baskett joined 1070 the Fan in Indy and talked about her life now living in Central Indiana, living in the Playboy mansion and her soon to be family.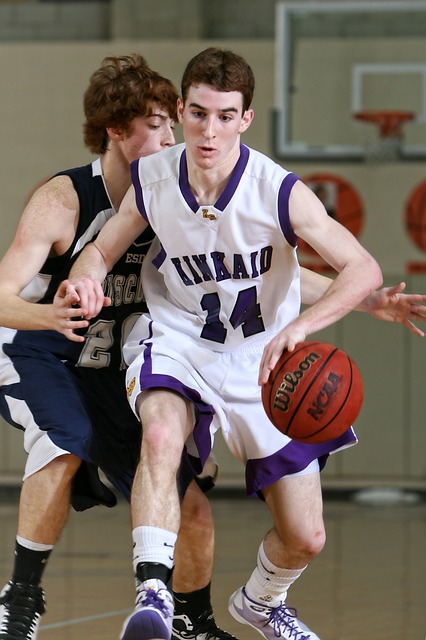 Asked about the differences between L.A and Indianapolis:
"It's a huge difference, and you know what at this time in my life having the baby, it's the perfect place for me to be. You know before we came here we were in Philly and South Jersey and actually I love it here. I keep telling Hank I see myself here. This is the place I would rather be to raise my children. Its just a beautiful place. I have never experienced the four seasons before, its my first time. Its so funny because every time I say I cant wait for it to snow, people get mad at me, they are like NO!"
Asked what she does to keep busy in Indiana after living the LA lifestyle:
"Its so comfortable here, the neighbors are so great, they are so helpful. Everybody is so respectful here, its very neighborly here.  You never really get that in Southern California or Jersey. Everybody is here to help and asking if I need any stuff."
Asked if she felt living the Playboy lifestyle and in the Mansion feels like another existence:
"Oh my god its so weird. You know I appreciate everything in my life, I will never forget where I come from or forget the things that make me who I am. But sometimes I will wake up and sometimes forget about the Playboy years. I will be like 'Oh My God, did I really live at the Playboy mansion'? It was like dream, it went by so fast and it really just feels like a dream. Did I really like do that? Its crazy.