Kansas City Chiefs QB Matt Cassel on Week 1 Status: "I'll be out there on Sunday ready to play."
Arrowhead Nation can breathe a big sigh of relief as Matt Cassel reiterated multiple times that he will be playing this Sunday against the Buffalo Bills. The Chiefs had quite a scare on their hands when Packers defensive tackle, Howard Green, essentially sat on Matt Cassel in the first half of last week's preseason finale.  Cassel claims there are no injuries stemming from the hit and he's eager to go out and prove in on Sunday. He understands the perception that the Chiefs had a poor preseason showing, but feels confident that the offense will turn itself around like it did last year to surprise everyone despite the major loss of tight end, Tony Moeaki, one of Cassel's favorite targets, who was recently placed on IR.Matt Cassel joined 810 WHB with Between the Lines to discuss his health status for the season opener against the Buffalo Bills on Sunday, whether he does in fact have a cracked rib or not, where he thinks the Chiefs are currently as an offensive unit, the Chiefs offense changing with Tony Moeaki being out for the season, and if expectations have changed for the Chiefs in '11 coming off their division title a year ago.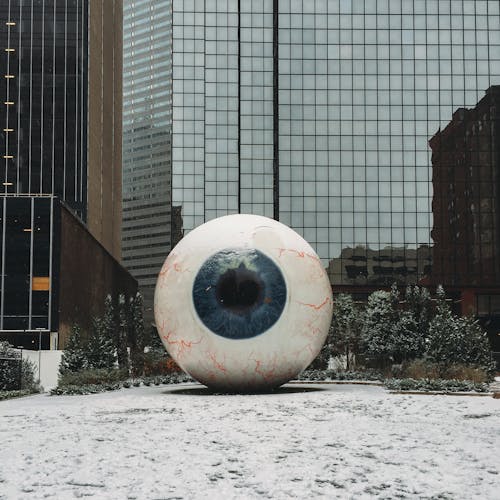 Can we say you are 100% for week one? Do you know? Everything is ready to go?
"Oh yeah. We are ready to go. Everything is a go. No pain. No discomfort. Ready to go."
You essentially cracked a rib?
"I don't want to get into the medical specifics or anything like that and the conditions and all that. Like I said I am ready to go and I'll be out there practicing. I'll be out there on Sunday ready to play."
Can you tell where you think you guys are right now as an offense and what you can expect this week?
"You try a lot of different things in the preseason like you said from one preseason to the next. It can be very different and obviously with the off-season being what it was Coach Haley had a plan. He didn't deviate from that plan and we kind of stayed the course and ended up how it did. Unfortunately the result didn't always end up in our favor or we didn't win any of those preseason games, but it doesn't mean we didn't accomplish a lot and that we didn't get a lot done this preseason. I think all-in-all we had a great camp and we did accomplish a lot that people on the outside won't really recognize until we get out there on Sunday and I think everybody is excited. I'm excited. I'm ready to go. Im ready to get into this game plan week where all of our concentration is on the Buffalo Bills. We are getting ready to go, so I think all-in-all the team is fired up. I know again a lot people put thought into this preseason and how it all went and how it all ended up. If you look back at last year's preseason I wouldn't say a lot of people were super excited about how last year's preseason went including myself either, but when you get to the real season and the real bullets start flying you see where you are at as a team."
How much of the Chiefs offense changed this season when Tony Moeaki was put on the IR?
"It'll be interesting to see how that all plays out because obviously Tony is a great player. He's a guy that came in and contributed right away. A guy that I really started to rely on in those tight situations to patrol that middle of the field. Unfortunately though it happens a lot across the league, we lose him for the year and somebody else is going to have to step in and fulfill that role. I don't know exactly where that puts us in terms of how are we going to attack defenses differently? How that game plan will completely change or will it change at all? As we get going into this week and as we get going into this season I think players will start to define themselves and positions will start to kind of show up in that tight end position to see how we can utilize those guys better."
How are expectations as a team different this season after winning a division last year?
"I think our expectations are the same. I think every year you go out and your ultimate goal is…our goal is to win the AFC West because that gets you a shot in the playoffs and that gives you an opportunity to go for our ultimate goal, which is a Super Bowl. Our expectations don't change. We know and recognize that hey last year was a great season, but that's in the past and we can't worry about that. We can't think about it and we have to refocus our energy and our thoughts into this season and get going because we got a great schedule and all that stuff that everybody likes to talk about, but we have to take it one week at a time and it starts with the Buffalo Bills this week. I think everybody is excited and this team is a young, fired up, football team that I think has a lot of potential to do a lot of great things."